The Best Adventure Travel Experiences in Argentina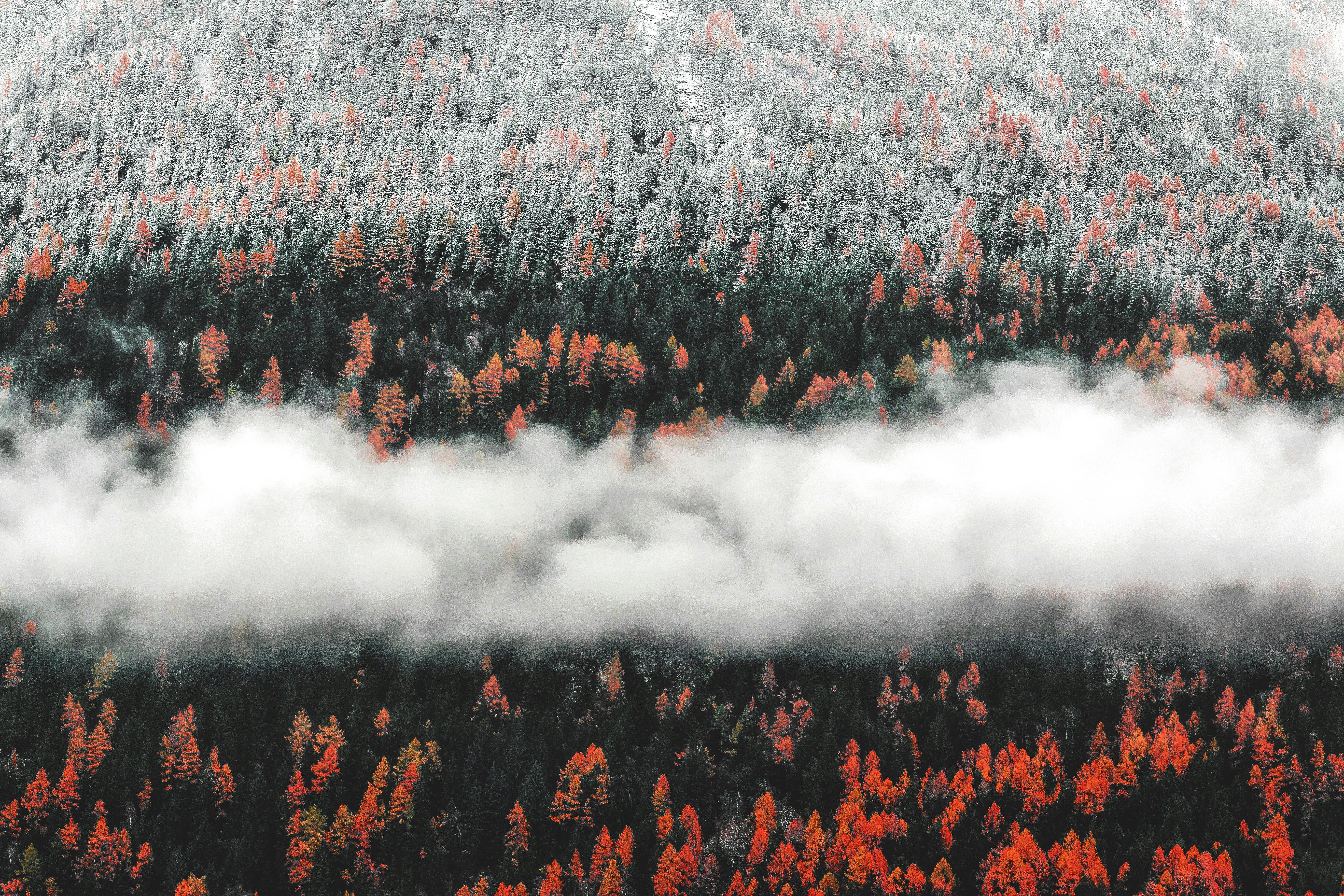 From the arid highlands of the Andes and the humid jungles of the north, through the famous wine country and the lush open pampas of the gauchos, this vast country will take you to the absolute end of the world amidst the windswept romantic settings of Patagonia.

With natural wonders like Iguazú Falls and spectacular glaciers like Perito Moreno, opportunities for close encounters with penguins and whales, fantastic skiing and trekking, Argentina is an amazing country to explore.

One of the best places for adventure travel here is Ushuaia; the southernmost city in the world. Resting at the far end of Latin America, on the island of Tierra del Fuego, overlooking the shores of the Beagle Channel, Ushuaia claims to be the southernmost city in the world. However, it is not just Antarctic tourism that draws people to Ushuaia. Famous for its world-class fishing, fantastic hiking possibilities, shorter boat trips, and skiing, this remains a pioneer town in what is literally the End of the World, the End of the World.

Or maybe head to the mighty Iguazú Falls, which never fail to impress. Located on the borders of Argentina, Brazil and Paraguay, the magnificent Iguazú Falls are one of the largest and possibly the most impressive waterfalls in the world. In addition to having one of the most beautiful waterfalls in the world, Iguazú National Park is also home to a variety of diverse species and activities ranging from hiking to rappelling.

However, there is also the popular trekking region of El Calafate, which offers great adventure travel experiences in Argentina. Located in the heart of Argentina's popular trekking region, El Calafate provides easy access to nearby snow-capped mountains and, further afield, stunning Perito. Moreno Glacier El Chalten. With a modern airport and housing state-of-the-art tourist facilities, El Calafate is the first stop and base for most tourists to explore Argentina's spectacular Patagonian Andes. El Calafate is perfectly situated within easy reach of Los Glaciares National Park's highlights, including the impressive Perito Moreno Glacier, among dozens of others. This area can be toured independently and you can also enjoy fishing here.

From spotting exotic species wildlife to learning tango in beautiful Buenos Aires and from hiking and trekking in stunning national parks to green water fishing and rappelling amid stunning surroundings, Argentina adventure travel experiences abound and They offer something for every traveler.