Stock Car Insider – March 27th Issue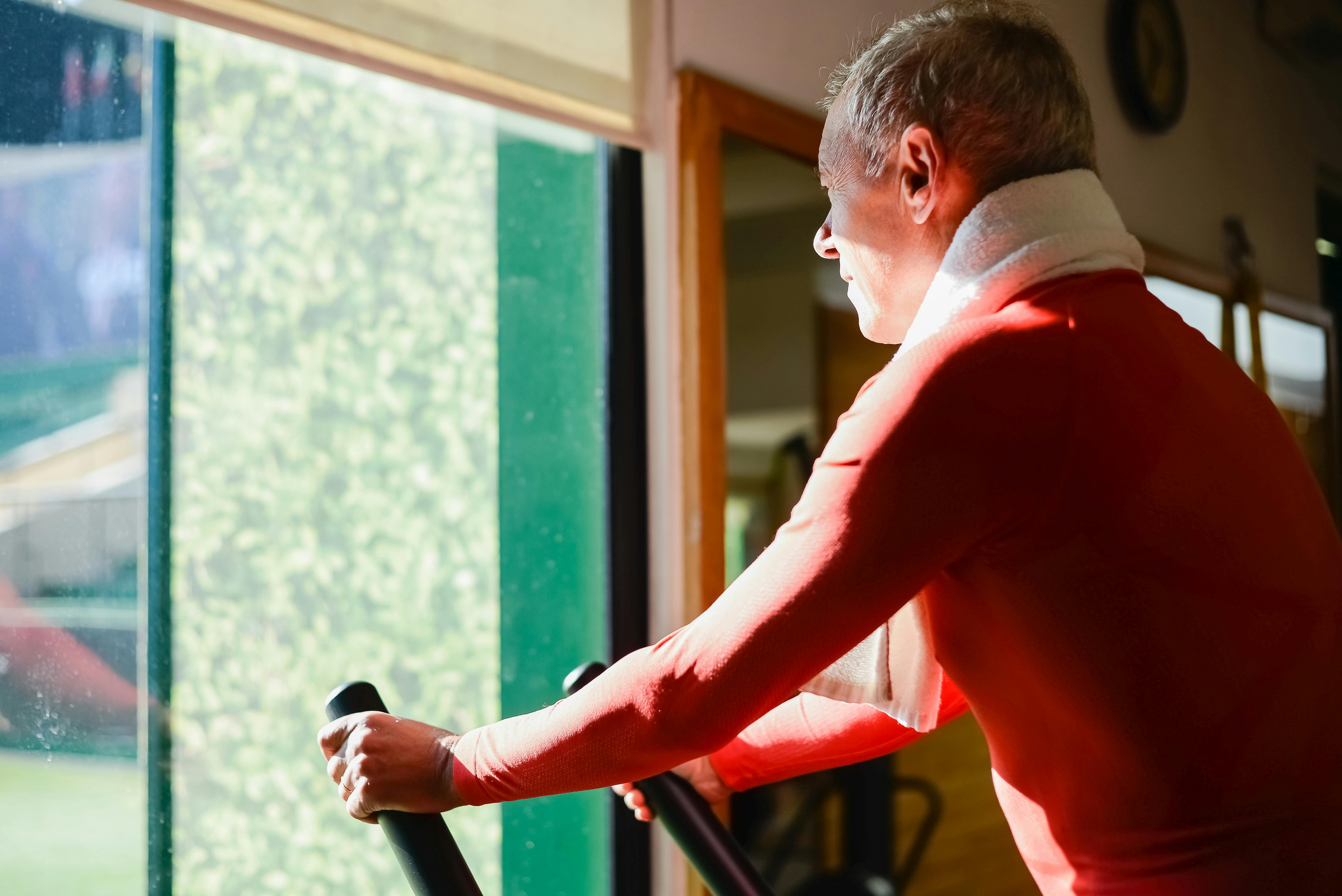 Upcoming events in the world of NASCAR
After an eventful week and challenging weather, the Nextel Cup and Craftsman Truck teams head to Martinsville Speedway while the Busch Series teams take the week off.
Of the current Nextel Cup drivers, Jeff Gordon has held the key to Martinsville. In 26 starts, Gordon has won 7 times.
Gordon will need to continue his dominance of Martinsville if he wants to stay in contention for the Nextel Cup championship. After Kenseth's bump on the final lap at Bristol, Gordon dropped to 7th in the standings.
Other drivers to consider:
jimmy johnson
Marcos Martin
kasey kahne
jeff burton
Hours for next week:
(all times EST)
Nextel Cup
3/31/06 – 12:05 pm DIRECTV 500 Practice
3/31/06 – 3:40 pm DIRECTV 500 Ranking
4/01/06 – 10:35 am Happy Hour Practice
04/02/06 – 2:00 PM DIRECTV 500
busch-series
Until the O'Reilly 300 at Texas Motor Speedway on April 8.
Craftsman truck series
3/31/06 – 1:45 pm Kroger 250 Practice
04/01/06 – 12:05 pm Kroger 250 Qualifying
04/01/06 – 15:15 Kroger 250
Who shot?
Earlier this year, I wrote an article stating that Dodge drivers had their work cut out for them in 2006.
So far, I think they have responded. In the 5 races this season, they have had 2 wins (Kasey Kahne at Atlanta and Kurt Busch at Bristol).
Currently, there are 2 drivers in the top five in Nextel Cup points, Kasey Kahne and Casey Mears.
Let's hope their success continues throughout 2006. There's nothing more captivating than watching drivers in paired hot rods bashing and bashing to the finish line!
Who does not?
Expectations were high this year for Jamie McMurray as he moved to one of NASCAR's elite teams, Roush Racing. Many thought Jamie would excel with the top gear that Roush puts out on the track week after week. So far, McMurray sits 24th in the Nextel Cup championship point standings and 113 points out of 10th in the championship standings.
So far, Jamie's results have been as follows:
Daytona 500 – 37
Auto Club 500 – 6th
UAW-DaimlerChrysler 400 – 23
Gold Corral 500 – 14
Food City 500 – 35
During the first 5 races, Jamie's average result is 23.
Hopefully, Jamie can bounce back next week at Martinsville, where his average finish is 14th.
headlines from last week
Summary of the 2006 Food City 500:
I love Bristol! After watching a race at Bristol Motor Speedway I always find myself sitting in a puddle of my own sweat and my heart racing almost as fast as the cars racing down the track! I'm not sure if the drivers enjoy Bristol as much as the fans.
No matter how high a driver's talent level or how much power their team puts into it, a team's day can be ruined in a second when 43 cars pile onto a 1/2-mile track and do 500 laps. Case in point, Jimmie Johnson. After holding first place in the Nextel Cup standings for the first 4 races of 2006, Chad Knaus' celebrated comeback was marred by a disappointing 30th-place finish.
I think the NASCAR marketing gurus should approach ESPN or HBO to provide some sort of "Friday Night Fights" production to show angry drivers pushing and punching each other as they get out of the cars immediately after a race at Bristol. For such a small guy, Gordon pushed Matt Kenseth pretty well. Gordon was legitimately upset with Kenseth when Matt spun Gordon onto his side down the stretch of the last lap. The only thing missing was the introduction of Michael Buffer and Judge Mill Lane officiating.
Just so you know that we here at EverythingStockCar.com aren't full of it, we'd like to recap last week's predictions for the Food City 500:
Biffle – finished 7th
Kevin Harvick – finished second
Jeff Gordon – finished 21 (would have finished 3 if Kenseth hadn't wrecked him)
Matt Kenseth – finished 3rd
Mark Martin – finished 6th