Podcasting: 3 Simple and Powerful Steps to Create a Winning Podcast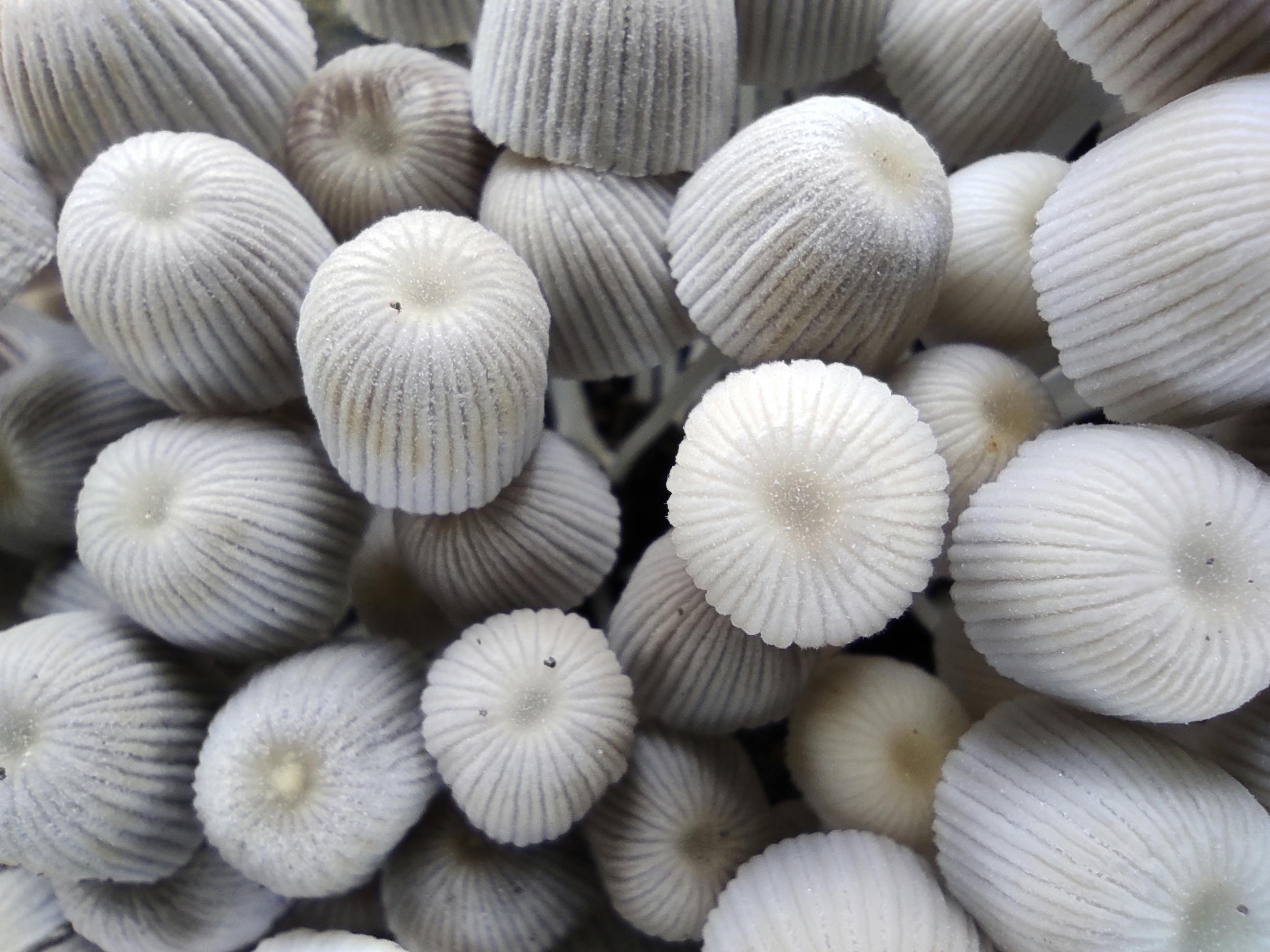 When inspiration strikes, you can have a sleepless night. If the concept of a new podcast keeps you up at night, you may appreciate these three steps you can take right now to create a podcast that wins visibility, influence, and self-expression.
The first step is to "see it done" before you begin. Get a clear idea of ​​how your podcast will fit into your world. Once you envision your role in your business or life, you will be better able to make all the decisions that need to be made for podcasting.
The next step is to clarify your content strategy. Are you going to interview experts in your field? Are you going to share your own experience as a solo speaker? The easiest way to make a podcast go viral is to invite guests. Each guest will share their show with their fan base, and this exponentially grows a podcast with the greatest of ease.
Once you are clear about your framework and vision, you can start making a list of everything else that goes into podcasting. Here's a quick list:
-Choose your microphone
-Choose your broadcast company
-Choose your recording method (by teleconference, face-to-face)
-Create a square podcast logo showing the name of your built show (ITUNES requires the dimensions of 1400 by 1400 pixels)
So there is some work to create a behind-the-scenes podcast that you'll have to take on, but the results are worth it.
Create a search engine optimization plan (keywords)
The last easy step you should take is to create a search engine optimization plan. This may not seem logical, but as your podcast is getting ready to be born, it won't have many connections to other shows or websites. So the easiest way to find it is if you choose a few keywords that describe the podcast.
For example, let's say a podcast focuses on entrepreneurs and how to grow a business. The podcast creator needs to do some keyword research so that as each episode is released to the world, the episode is categorized (name) with keywords that help new listeners find the show.
Podcast audiences in general are exceptionally loyal and like to listen to four or five podcasts each week. The listening audience tends to download show episodes for events like commuting to work or taking a longer day trip. Make sure your episodes are roughly the same length per show.
And don't forget to have fun! Happiness is contagious. Happy podcasting!