Your dominant thoughts determine your direction in life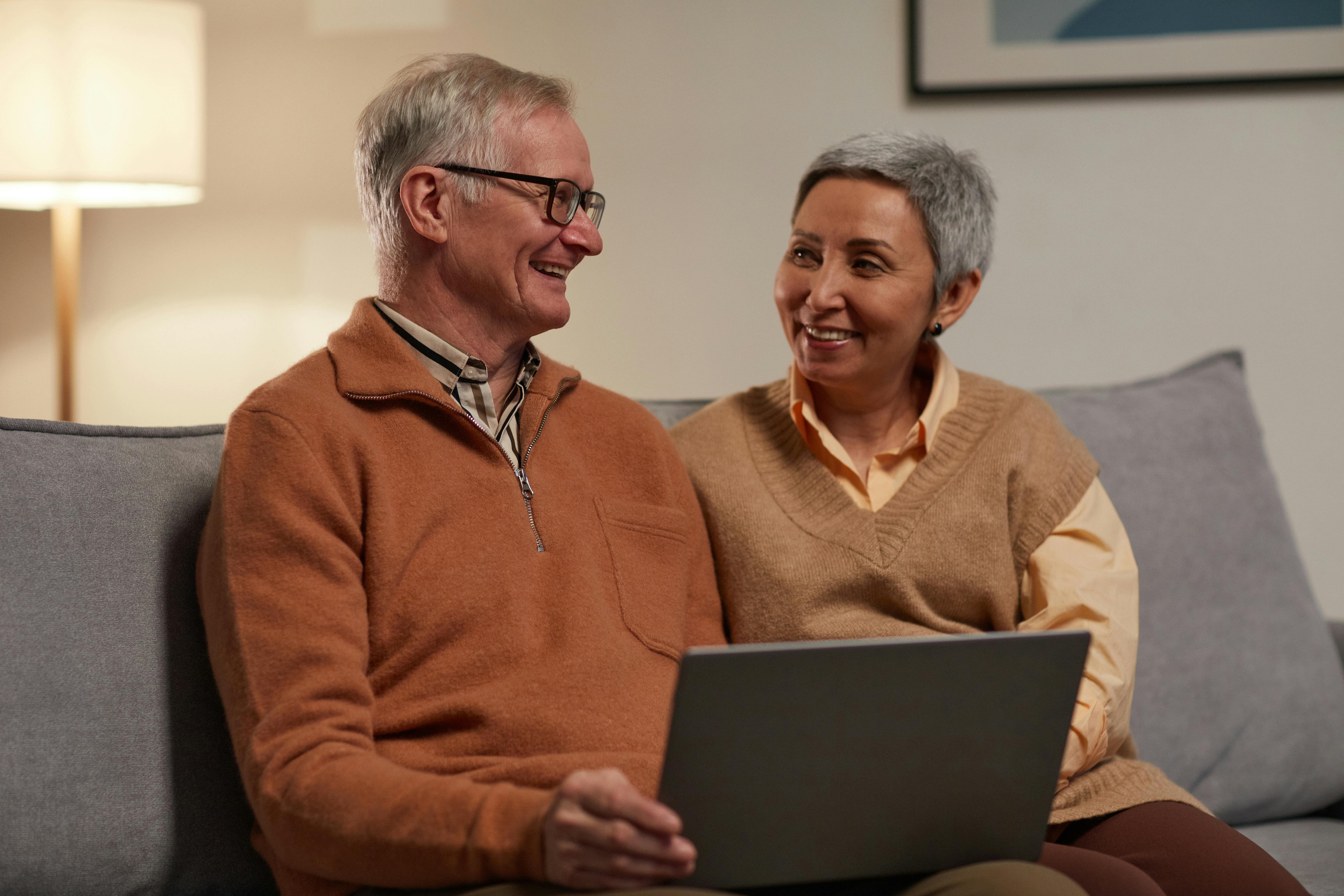 Proverbs 4:23
"Be careful how you think; your life is determined by your thoughts."
Dear people of God, all over the world people have different ideas about hard work and success.
Many people believe that success comes only from hard work. The Bible, the infallible Word of God clearly tells us to work and not be lazy.
Let's look at Proverbs 10:22, "It is the blessing of the Lord that makes you rich. Hard work cannot make you richer."
Therefore, it is the blessing of the Lord that makes one rich and not hard work alone. Remember, it takes hard work, but it is the Lord's blessing that makes one rich.
Now, how does one connect with God to receive his blessings? It is through our thoughts and this is during meditation on the Word of God.
During prayer, we communicate with God, worship the Lord, confess our sins, request God's blessings. What we should take time to do in prayer is worship God, praise God, confess and acknowledge your love for God.
Don't waste time in prayer simply asking God for one thing or another. If you are a Christian, the Bible tells us in Ephesians 1: 3: "Let us give thanks to the God and Father of our Lord Jesus Christ! Because in our union with Christ he has blessed us by giving us every spiritual blessing in the heavenly world."
Since God has given us all the spiritual blessings in the heavenly world in our union with Jesus Christ, it means that our lives in the physical world on this earth as Christians should reflect these blessings. Remember that I said earlier that you receive God's blessings through meditation on God's Word in the Holy Bible.
Now, during meditation, focus your mind on the Word of God remembering that God has given you all spiritual blessings in Christ in the heavenly world. Then imagine in your imagination the same things that you want in life and that you believe that God has given you according to His Word.
As you imagine the reality of your wishes, be sincerely grateful to God for having received it and quietly express your gratitude to God for giving you the wish and thank Him immensely for it.
Dear friend, whenever you have time off from labor, practice what I just told you. Even when you are busy, you can set your mind on what you want with gratitude to God.
What you will realize is that surely, eventually, you will have the same thing or things for which you have been grateful to God. This is what the Bible says that your life is shaped by your thoughts.
In fact, your life is determined by your dominant thoughts. If you understand and practice this principle, you will always get what you want in life.
This is a Universal Law that God has created. That is why anyone can create wealth in life. It will work for anyone regardless of religion, race, gender, social or economic status.
Let me remind you that the Lord Jesus Christ Himself tells us in Mark 11: 22-24, "Jesus answered them," Have faith in God. 23 I assure you that anyone who tells this hill to rise up and throw himself into the sea and do not doubt in his heart, but believe that what he says will happen, it will be done for him. 24 That is why I tell you: when you pray and ask for something, believe that you have received it and whatever you ask will be given to you. "
Remember again the Words of the Lord in Mark 9: 23b, "Anything is possible for the person who has faith."
So the principle that I have described in previous paragraphs is how faith works, how to connect with God, and how to get what you want in life. It is important to note that this principle works whether you have faith or fear.
Remember, your life is determined by your dominant thoughts. If you constantly fill your mind with faith, you will achieve what you have believed in. On the contrary, if you constantly fill your mind with fear, you will also receive what you have feared or believed with fear.
Using this principle, you don't have to cheat anyone in life to create wealth. You don't have to kill anyone in life to get wealth through this medium. It is people who trust their strength or mental capacity who operate in this way in the natural environment.
The principle I am referring to here is how people operating in the supernatural realm obtain wealth from Divine Providence and there is simply no limit to the amount of wealth that anyone can acquire in this way while engaging in legitimate and fair work.
It is important to note that when you achieve the wealth you want using this principle, it is God's universal law that you have applied to achieve it. So you must be grateful to God and Father of our Lord and Savior Jesus Christ and you must recognize him as the One who has done it.
Don't get carried away as the motivational speaker into believing that it is your hard work that gave you the wealth. Do not think like the unconverted person that it is your genius who gave you the wealth.
No, it is the law that God has established. It is a Universal Law that always works no matter where you live or what business you operate or where you work.
So acknowledge God, be grateful to Him, give your life to Him sincerely, and use your wealth to gratefully serve God and humanity. Pay your firstfruits, tithe, and sow in the work of the gospel.
This will again show that you recognize God as the Provider of all that you have and since you cannot give more than God, your wealth will continue to grow and grow and more importantly, you are assured of a place in Heaven once. to leave this world.
May the good Lord bless you as you listen to His Word today, act on it and share with others in the Most Righteous Name of Jesus, Amen.