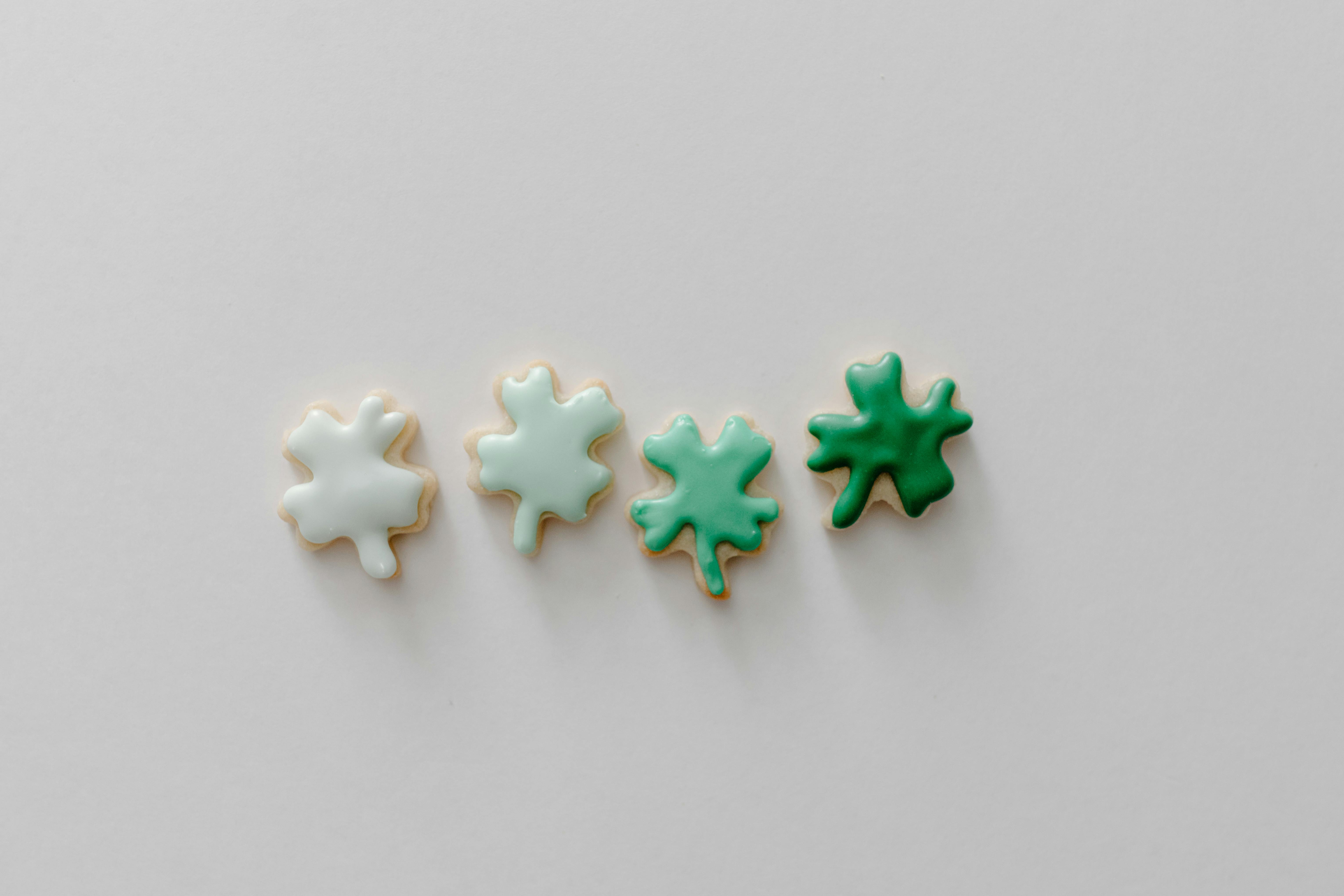 Xbox 360 is the successor to Microsoft's Xbox video game console. In the past it was known as Xbox Next or Xbox 2 or simply Project Xenon. Microsoft has scheduled its release just before Christmas 2005, the biggest shopping season, although it was presented on May 12, 2005 on MTV. Xbox 360 is a response to Sony's PlayStation 3 and Nintendo's Revolution game consoles. The Xbox 360 video game and entertainment system, as it is fully known, would usher in a whole new era of always-connected, personalized, high-definition digital entertainment.
Who designed the Xbox 360?
Xbox 360 is designed by the highly innovative Astro Studios, San Francisco, USA, in collaboration with Hers Experimental Design Laboratory, Osaka, Japan, resulting in a sleek and stylish exterior packed with powerful hardware, software and services. .
The Xbox 360 comes with:
Xbox Gamer Guide: An entertainment gateway that connects to your games, movies, friends, music, and available downloadable content. The Xbox Guide button, a one-touch interface, gives you instant access to the content you want, whether it's the gamer card of the player who just invited you to play or new downloadable content for the game you're currently playing.
Custom interface:
Xbox 360 allows you to create your own custom system for a unique experience. With interchangeable faceplates, it's very easy to change the makeup of your console. Power up your system and you can customize the appearance of the System Guide and Player Guide with various unique skins. Faces and skins can form a unique combination to reflect your personality.
light ring:
The Xbox 360 console is divided into four glowing quadrants that are also collectively called the Ring of Light. This Ring of Light, along with the Xbox Guide button, controls the entire system. The guide button visually connects you to your games. The Guide button, in addition to connecting and controlling your experience, also controls system startup and shutdown. The Xbox 360 supports both wired and wireless controllers and accessories whereby all operations can be controlled from the comfort of your sofa.
xbox live:
Xbox Live on Xbox 360 is where games and entertainment come to life. This is a unified interface where you can play with anyone, anytime, anywhere. By connecting your Xbox 360 to a broadband Internet connection, you can instantly access Xbox Live Silver to advertise your digital identity through your gamer tag or player card. You can talk to other people using voice chat and access the Xbox Live Marketplace, all out of the box, at no additional cost. When you upgrade to Xbox Live Gold, you gain access to the always-exciting world of online multiplayer gaming. Using smart matchmaking and access to all your achievements and stats, Xbox Live Gold brings you closer to the competition on your terms.
Games:
Xbox 360 redefines the entire gaming experience in terms of how it looks, sounds, feels and plays to engage you like never before. All Xbox 360 titles feature 1080i and 720p resolutions in 16:9 widescreen formats, anti-aliasing support for movie graphics, and of course, multi-channel surround sound.

Not to mention, it can amplify your music, photos, video, and TV. You can watch DVD movies in the comfort of your sofa. Xbox 360 also supports progressive scan DVD. Xbox hard drive can be used to rip music and share your latest albums and pictures with friends and family.
Xbox 360 Accessories Data Sheet
As the successor to the Xbox gaming system, the new Xbox from Microsoft and its exclusive line of Xbox system accessories extend your digital entertainment experience beyond the console.
Xbox 360 Faceplates
A feature never seen before: Xbox is centralized around gamers. As a fully customizable design, Xbox gives you the freedom to change the look of your console to reflect your tastes and personality. Skins, like most Nokia cell phones, can be changed extremely easily to express your mood or sense of style.
* Interchangeable faceplates allow you to create a unique system.

* Find cool, interchangeable and modifiable cutting edge designs.

* Faceplates come in many varieties and designs.

* Regardless of the faceplates chosen, the system remains fully functional.
Xbox 360 memory unit
Xbox comes with a 64 MB memory unit to further enhance your gaming experience. This memory unit allows you to save game achievements and player profiles. These drives are portable and allow you to pick up where you left off quickly and easily. You can easily carry the thumb drive in a carrying case that is extremely portable and can fit on a key ring. This memory unit is absolute plug'n'play. Xbox can contain up to two memory units, making it upgradable.
Xbox 360 Universal Media Remote
The Xbox Universal Media Remote is designed in such a way that it becomes an integrated control center for the entire Xbox system. The Media Remote makes it easy to enter the world of digital entertainment at the touch of a button. Play DVDs, music, control your TV and PC with just one integrated controller. This option is to allow you to rest, relax and enjoy the trip.
Accessories designed for Xbox Live
xbox live camera
Xbox Live Camera for Xbox 360 lets you video chat and message with your friends and gives you a true gaming and entertainment experience. As an integrated part of the Xbox Live experience on Xbox, you can connect and communicate with friends while playing games, listening to music, or watching movies. When you play motion detection-enabled online games, the live camera inserts you into the game and helps you control the characters.
xbox 360 headset
Xbox Headset brings the online gaming experience to life beyond your imagination, helping you talk to friends, your teammates to finalize strategies or take your opponents out of the game via Xbox Live, all during game time. play. This phone also comes with a messaging service that you can use to leave short voice messages for your family or friends.
Xbox 360 Wireless Network Adapter
The Xbox Wireless Network Adapter takes your Xbox experience far beyond your home, syncing seamlessly with your main Xbox system. You can easily transfer videos and music to your Xbox system from your PC, chat with your colleagues and friends, play games with Xbox Live, and more without the need for wires.
Xbox 360 Wireless Controller
Xbox through optimized wireless technology delivers the ultimate in wireless gaming within a 30 foot range for 40 hours with the help of 2 AA batteries. With warning systems in place, you can plug and charge with ample notice for uninterrupted gaming. The wireless controller is also compatible with the Xbox headset for voice communication. The wireless controller has all the features of the standard controller, allowing you to use all the gaming and entertainment features from your sofa. The wired controller comes with a 9 foot cable.
XBox Modchips will be available soon after the XBox release with many online dealers guaranteeing the lowest prices and fastest service on the web! This will allow your XBox to host even more features and the ability to back up games!