Using a free people search to research your family tree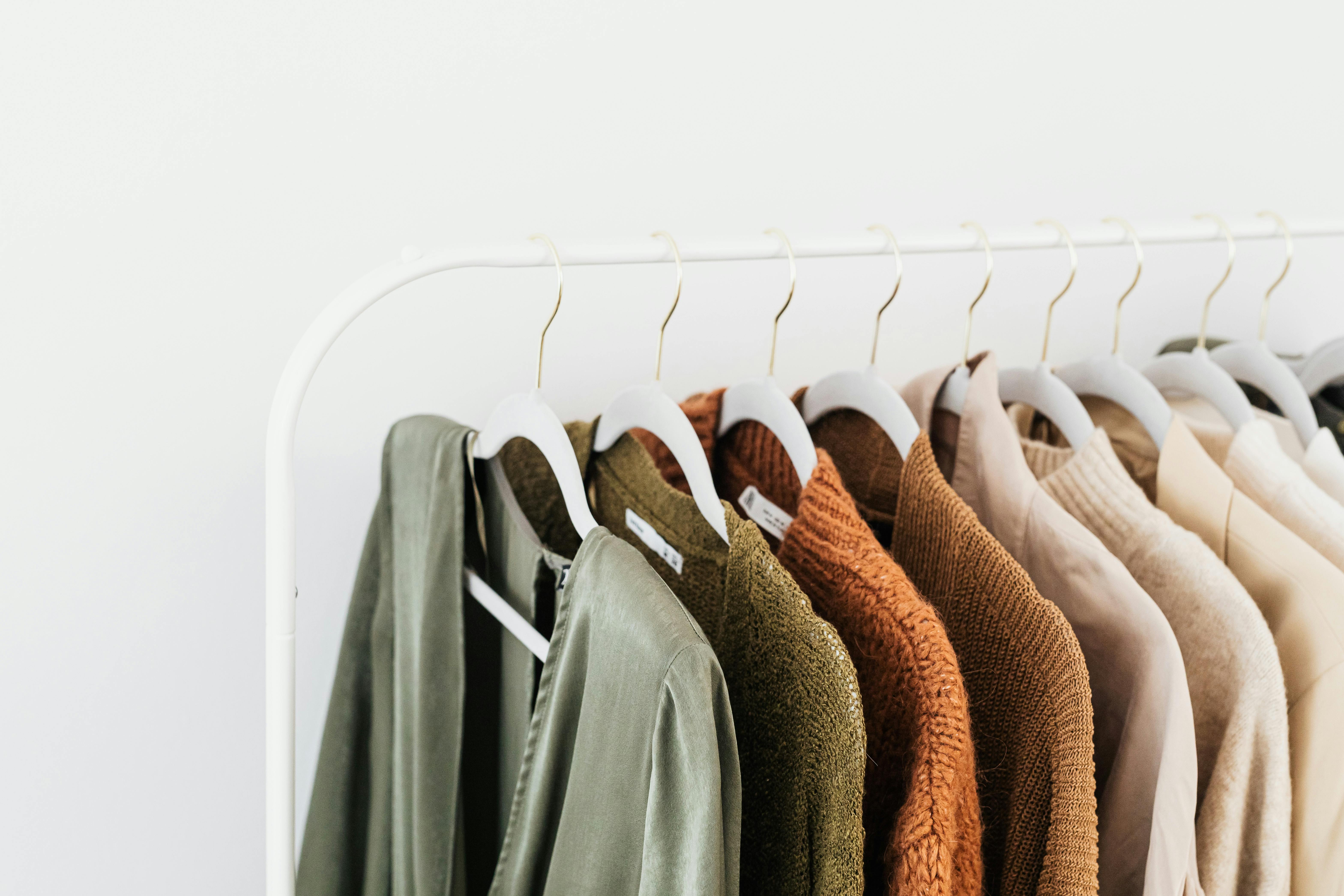 Free is good when you are researching your family tree. Serious genealogists can incur huge costs if they take advantage of paid services. However, there are many free sources and programs available. Genealogy groups and individual researchers are extremely helpful and are free.
Subscribing to genealogy magazines costs about $27 a year and that's not for twelve issues. The books, and some of these are invaluable, range from around $5.00 for an old paperback to around $100 for "Ancestry from Magna Carta" and $175 for a book on German ancestors that came to America and $179 for a book on Princess Diana's ancestry and a city-to-city guide to tracing ancestors in America with different ethnic backgrounds for $225.00.
When you begin your family tree search, resist the urge to grab expensive magazines or books. Find all their names and document the sources where you found them. You can then look in a magazine or book to help you in your specific search.
If you find that you're related to a large group of people, all with different last names and locations, it's time to buy software to organize all those people. The software giants picked up on this too, and it's a billion dollar a year industry.
Go to familysearch.org and search for the PAF registry and you will be able to download a free program. It is basic but excellent. It does the job you want done. Type their last names and then it is easy to find the relationships between them. There are no fancy graphics in the main program, but I was surprised to find additional free programs, products, and services that are compatible with FamilySearch and conform to FamilySearch standards and systems. I downloaded RootsMagic 4 Essentials, free genealogy software that you can use with Family Search. It will print charts, books and reports. All records available on Family Search are free.
GeneTree is a free family history sharing site that will show how your family fits into the big genetic story. People yearn to find out how they fit into the larger human family through genetic testing. You may find many relatives you didn't know you had. The site says to build a tree or download a GEDCOM and they will match your family with others who share the same genetic family history. The Sorenson Molecular Genealogy Foundation (SMGF), a non-profit organization, provides the genetic information.
Another free program is Legacy Family Tree which will organize, research and publish your family tree. It will cite your sources, publish books, and make CDs that you can share with the family. I have never read or heard a bad word about Legacy. It seems easy to use and all-inclusive providing you with the needs. I have been using Family Tree Maker, but have downloaded the free Legacy and can pay for the program if necessary. So far free is adequate.
Look for programs that help you cite your sources. That is essential. Also, look for one that supports Unicode. The program must handle international character sets. You don't want to be limited in the characters you can use in the tree and reports.
Traveling to your ancestral home can be very expensive. Find all the vital records you can in the city. You may need postage to send to the county resources for vital records where your family lived.
Exchange information with other researchers. You never know what you may find at no cost. Be kind and always keep an open mind on genealogy.
Use Google search. Start with your last name. You would be surprised. Or, in the Google search box, type your last name, eg Smith, then a tilde ~, then a subject.ie. genealogy.
Google books are also free. The search engine scans, converts to text, and stores public domain works and other non-copyrighted material in its database for download as a PDF. I found a lot of material about my maternal grandfather being involved in union disputes in Utah.