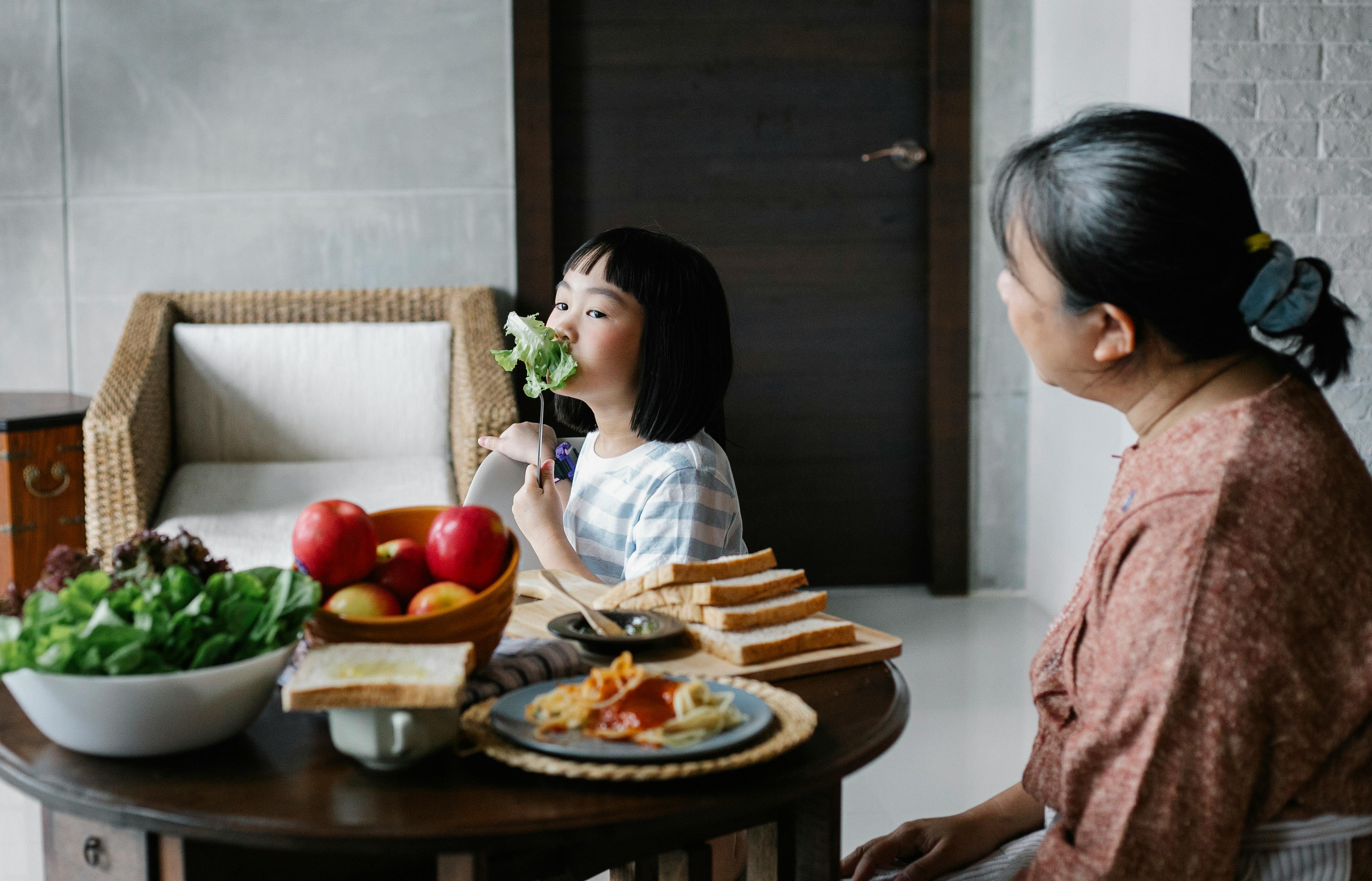 In this article is a list of fun gift ideas for your loved ones. If you are looking for fun gift ideas then you might enjoy this list.
1. Have some dough. This gift can be very clever and fun to share. What you will need to do is find out the person's favorite type of cookie. Then, from home, make some dough with ingredients from home. Save most of the dough in a Tupperware container that you can give them after you give them their gag gift! On a card, place some of the dough and write on the card "Here's some dough for your birthday!" Once the prank is over, give them the fresh dough so they can kick back and make some cookies together.
2. For the friend of yours who is afraid of bugs, you can give him the Bug Killer Kit. In this kit you get some plastic stones and two blocks. Make one block an A block and the second block a B block. Include a handwritten note that says, "Sophisticated bug killer, squash the bug with A block and move on to B block."
3. Redneck earrings are another great fun gift idea. With these you will have to find the perfect aroma of pineapple-shaped air freshener. Put a hook and wrap them well. When they open their gift, have a note that says "Quality earrings from Bubba. Look great and smell better."
4. For the single girl in your life, you can give her the perfect man! This is a fun one that you can make in your own kitchen! Make several gingerbread man cookies and decorate them with various candies and make them look really neat. Attach a note to the cookies that says, "The perfect man. Calm and sweet and guaranteed to never give you any trouble."
5. For those with a short fuse, give them "Happy Pills" as a gift. Make sure you get a clean, empty jar. Produce your own brand of happy pills by wrapping it in paper. Inside the jar, fill it with M&M's or the person's favorite candy. Whenever they feel the short fuse approaching, they can make use of their happy pill.
6. The cowboy bubble bath is another great homemade solution for the person you need to make laugh. If you have a friend who is big on cowboy culture, they will laugh at this one. Get a package of dry beans and pour them into a bag. On the bag, make a label that says "Cowboy Bubble Bath." Tell them this is how they used to do it in the old days to save water. You could eat your food while taking a hot bath.
7. Business professionals need something they can take to the office. Make sure they have the latest Redneck Briefcase to help them get through the day. This is the perfect gift for your co-workers. Take a pair of (new) men's briefs and sew the legs closed. Attach a holder to the side of the briefs so they can be carried. As one of the fun gifts, you also need accessories. Stick a nail in it for a toothpick, an old key to remove earwax, shredded newspaper for toilet paper, matches for a belly button cleaner, and pens inside your fly. Just in case, have them dig up the items, with fake poop at the bottom of the pile.
8. Dustpan cookies are another great idea for fun gifts. Place the baked cookies in a clean dustpan and cut them in half. Attach a note that says. "The cookies I made fell on the floor. I didn't have anything else to give you… I hope the crumbs are good enough."
9. Certificates also make great fun gifts. Think about the person you're making the certificate for and reward them for something they're embarrassed about. Let's say something like "Biggest Procrastinator" or "Biggest Slacker Award." They have fun and joke around and can make people laugh a lot.
10. Finally, the ultimate fun gift idea is the "Cool the Spender" gag gift. For the person who spends money quickly, give them a twenty dollar bill frozen in ice. Have it in a mug from the freezer and let them wait for the ice to melt before they can spend it.
These are just ten fun gifts out of the thousands available. Make sure you take your time and come up with the perfect prank so everyone can laugh and have fun.