The makeup chair shouldn't be a war zone for mature clients!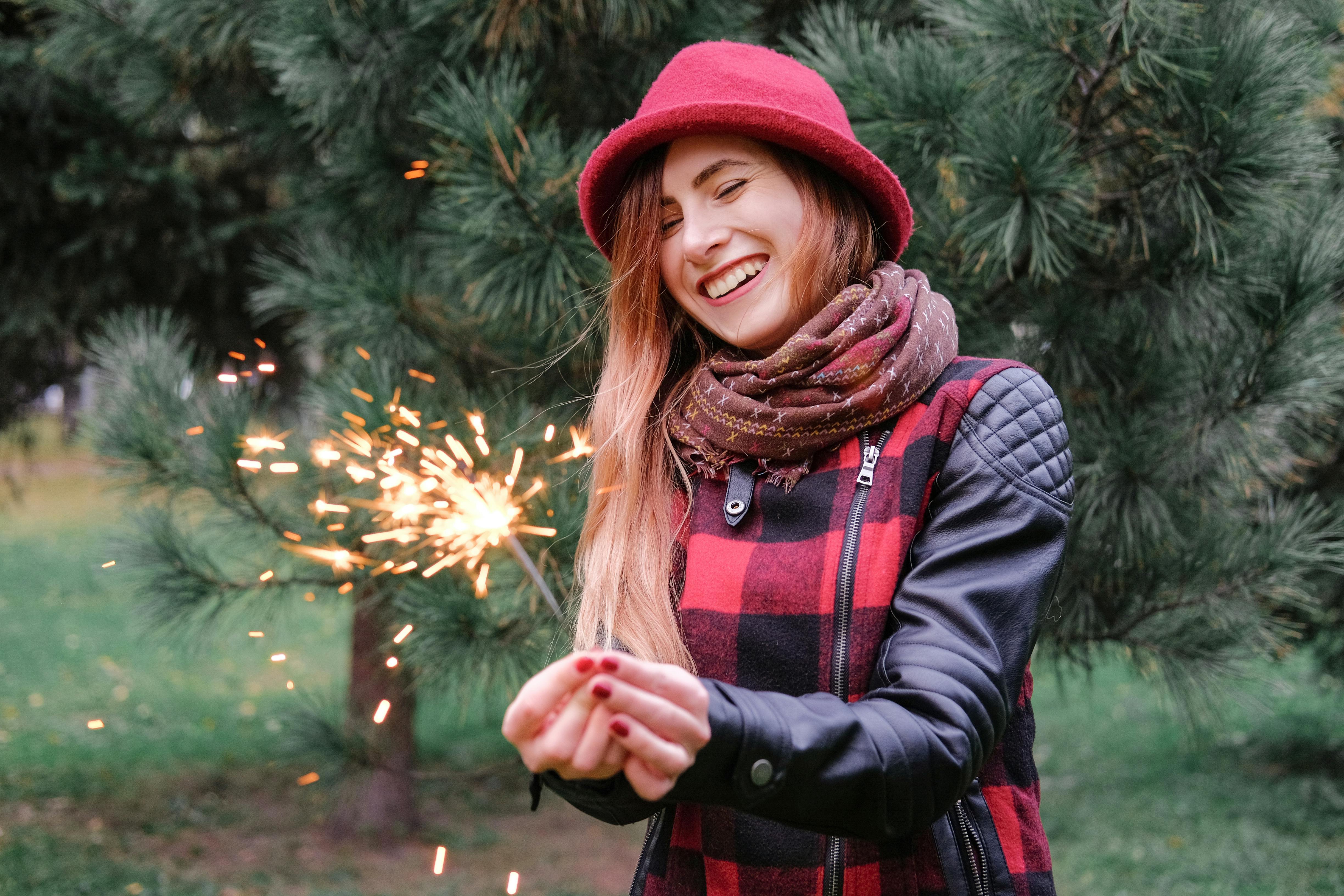 "It's too cakey." "I can see my lines." The list of makeup complaints from over 40 faces is endless. What does it take for these women to embrace their makeover and not fear it? We need to address their special needs by hiding, not exposing, the signs of a life well lived.
– Makeup artists shouldn't let clients talk them out of foundation. I use a sheer, oil-free one that hides redness and sun spots, but doesn't cake. My favorite? MAC Face and Body make-up base. Although mature women like the dewy look, the shimmery foundation only brings out the lines as it will shine anywhere on the face. Cover up any leftover spots with a good professional quality camouflage cream like Dermablend.
– Under-eye concealer is an aging woman's worst enemy because it settles into lines. She uses a creamy pen-based one. The ultimate concealer is Touche Éclat by Yves Saint Laurent. A less expensive option is Maybelline's Instant Age Rewind Double Face Perfector. To set the concealer and make it last, use a clear powder like MAC's Blot Powder compact. If the powder accentuates the lines, wipe the area with a damp cotton swab.
– Face powder is the second worst enemy. It helps the foundation last and tames shine, but it's lightweight. Finish the powder with downward strokes. You don't want to notice the hair on your cheeks. Spray water over the final finish if you are concerned about the "powdery" mascara appearance.
– Use matte eye shadows. Frosts in mature eyes highlight the lines of the skin. Stick to neutral colors, browns and grays, not trendy colors. See brands MAC and Makeup Forever. For droopy skin, use a brown or medium brown shade all over the lid and crease. I like MAC Cork and Quarry.
– Use waterproof eyeliner. Use a lighter color on the lower eye line than on the eyelid. Try Annabelle's Smoothliners in Brownie (upper lid) and Bronze (bottom line, the only place I like shimmer). Set with eyeshadow in similar shades as Brun and Mulch by MAC. When lining, glide the pencil up the outer 1/3 of the lid for a non-surgical eye lift. Finally, outline the inner edge of the upper eye; older eyelids curl up revealing too much flesh.
– Droopy eyelids will flicker and smear the mascara. Wear waterproof all the time or at least on the lower lashes. For fullness try Voluminous by L'oreal.
– Curl the lashes to open and lift the eye. Use the one by Shu Uemura from Sephora.
– Define sparse, faded brows with powder, not a harsh pencil. Brunettes go lighter than their hair; blondes go dark. See brow kits by Anastasia, (Sephora). Note: Create an instant facelift by tweezing and powdering a higher brow arch.
– Cream blushes are nice for a healthy glow, but mix in a light layer of sheer powder to control shine. I like MAC's Blushcream in "Ladyblush".
– Red lipstick ages a woman's face. The darker the lipstick, the thinner the lip looks. Dark colors

it also bleeds into the lip lines. And frosted lipsticks show lip wrinkles, while matte ones are too dry – use creamy formulas. Apply brown roses, not bubblegum or fuchsia. I love Valiente by Mac. Other favorites are Nude Velvet by Revlon, Brick-o-la, and Mocha by MAC.
– Lipsticks rebuild long-lost lip shape and pigment. Draw a little beyond the lip to enhance the fullness. Never outline the entire lower lip because it is wider than the upper one; swing up early to join the upper lip. Use natural lip shades like MAC Wet'n Wild and Spice pencil #666.
– Final Facial Tips: With gravity, noses get longer as we age. Dab the taupe eyeshadow on the tip of the nose to lift it up and make the tip recede. Also blend around and into the hairline to mask thinning hair.
A good makeup artist will never leave clients feeling that they have to grow in their appearance. We are your expert guide that should lead to a timeless and classic look. You can learn to be your own makeup expert with a little practice.