The beauty of glass pendant lights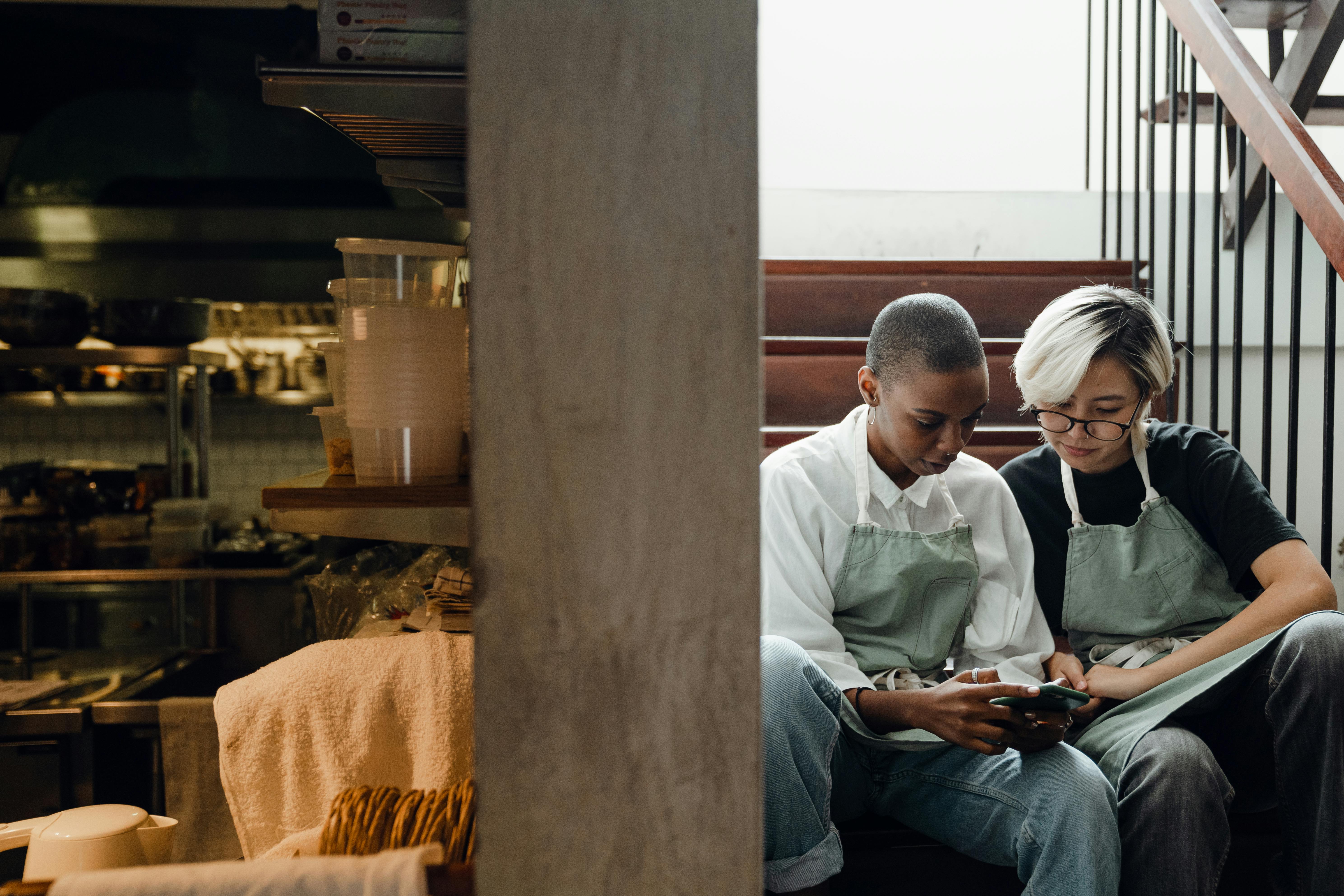 Pendant lighting is always a good option in a home. Whether you use pendants as an alternative to a traditional chandelier in the entryway or above the dining room, or as lighting in a bedroom, home office, or play area, pendants are one of the most versatile lighting options you can make.
Of course, there are literally thousands of pendants to choose from on the market, from traditional designs to those that truly function as works of art in the home. Glass pendant lights are particularly popular, largely because they offer homeowners a combination of traditional and modern design elements that are classic and timeless.
Depending on your design, glass pendant lights can perfectly fit into a rustic, country-inspired home or a modernist home filled with contemporary furniture. This is partly because glass is an ideal material for making lamps, as it has an organic and natural quality that can acquire chameleon qualities.
Glass pendant lights emit more light than a fabric shaded counterpart. The light can be further altered by the color of the glass used in the fixture. Some glass lights come in opaque or transparent shades that will control the direction of the light. But others are clear, allowing the light to shine through, increasing the beauty and effectiveness of the lights.
One of the best things about glass pendants is that they can be both artistic and functional. If you are a fan of Dale Chihuly, you can get fiery colored lamps or lamps that look like flowers or other sculptural shapes that will work wonderfully in a doorway or staircase. In fact, you can get glass pendant lights that are specifically made as works of art – bold pieces that add splendor and a cascade of light to a living space.
Glass pendants are especially suitable for a kitchen. Here you can use them on the kitchen island or get mini pendants that are placed on the countertops. These mini pendants also work well in a home office or over the bed in the master bedroom.
If you have children, you may want to add pendants over your play area. This will save you a bit of money on your energy bill, as your children can simply turn on the light where they are playing, rather than turning on the light in the main room, which can consume more electricity.
If you are going to place them in the play area, you may want to use acrylic lights instead of glass pendant lights. As any parent knows, kids can be quite rambunctious and the lights inevitably end up getting in the way of a wandering soccer ball or flying Barbie. Better to play it safe and get an unbreakable light.
Blown glass pendants are more popular than ever these days. As if made by a craftsman, they have small imperfections like bubbles on the surface, which gives them a handmade look. Others have been blown to have a dyed girl effect, being a mixture of several different colors or shades of the same color. As such, no two are exactly alike, so pairing them adds even more visual interest to the space. In fact, it's hard for visitors to your home not to be wowed by accessories, given their slight imperfections and changing shapes as they hang over a living space.
Pendants, especially glass ones, are a great addition to any home. Not only do they add the perfect amount of light to the space you are trying to illuminate, but they add a touch of elegance and old world charm that few other lights can. They clearly show that our love for glass is enduring, even in the 21st century.