Schwinn 220 Exercise Bike – Money Saver Review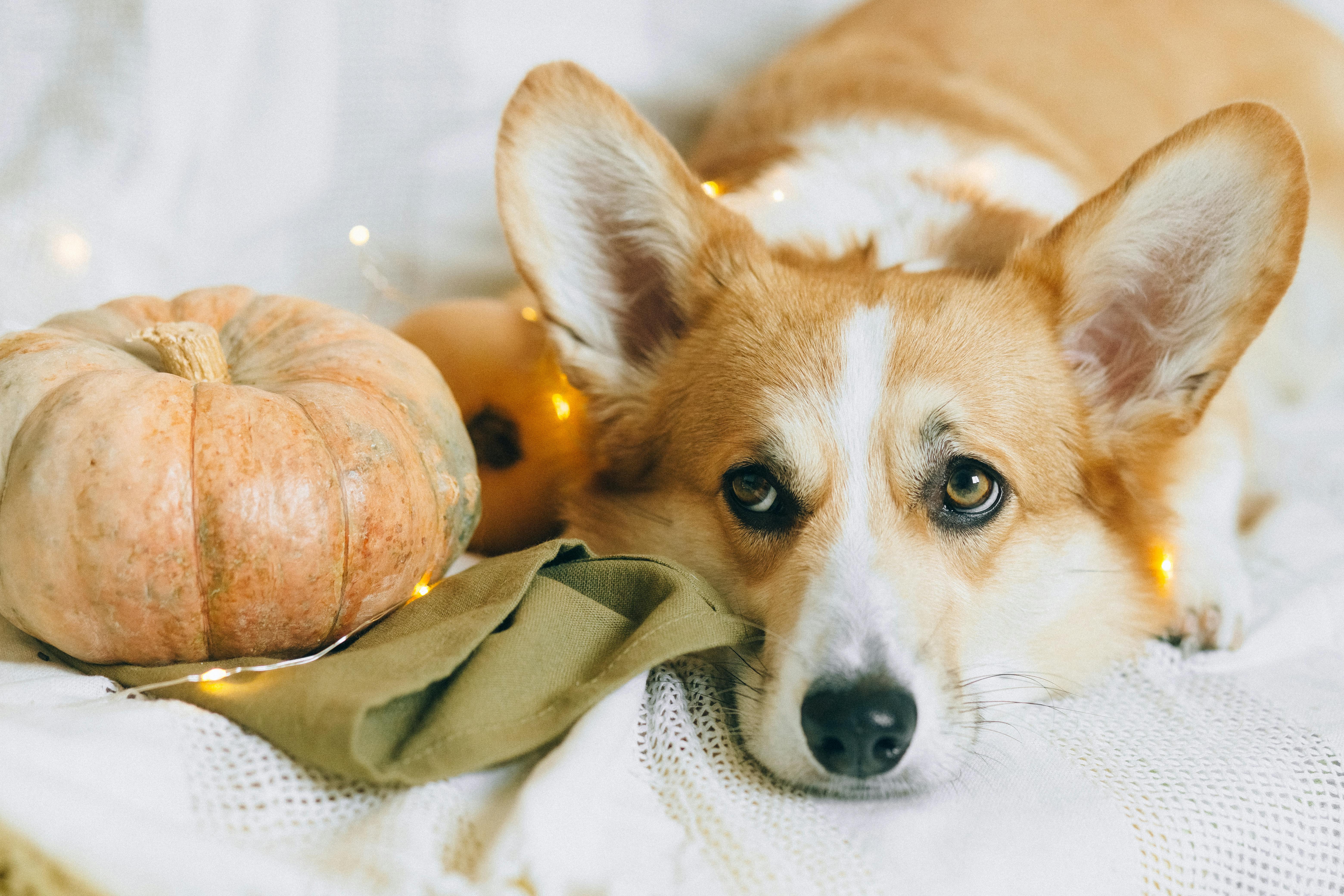 If you are looking to buy the Schwinn 220 exercise bike and wondering where to get the best price, keep reading. I did all the research for you and I'll show you how you can save $200 on this bike
Despite fancy new exercise equipment coming out every year, the recumbent bike has stood the test of time. Quality built recumbent bikes are comfortable and easy for everyone to use and can accommodate an easy workout for the beginner and a challenging workout for the seasoned exerciser. The Schwinn 220 is an extremely popular recumbent bike. It gets rave reviews from hundreds of users on various points. Due to its popularity, the Schwinn 220 is sold at various online and in-store stores.
The retail price, $499, is a great bang for the buck. Although if you're serious about working out, you don't want cheap junk, so $499 is a reasonable investment in some good equipment. However, one of my favorite things to do is research and find the best possible price online and then sit back and wait for my purchase to be delivered. Let me share what I found.
Get $200 off the price tag:
If you go directly to the Schwinn website, you'll find that you can buy this bike directly from Nautilus, but you won't get the best savings. They also give you a list of ten different retailers that carry the Schwinn 220. I researched all of them.
Play It Again Sports is only in certain areas of the country, so we couldn't get a price online. We also couldn't get a Direct Buy price because they are a membership club and only share prices with their members. Forward…
Sears was possibly the most disappointing price at a paltry $474.99, only $25 off.
Academy Sports and Outdoors, Dick's, Dunham's, Sports Authority and Wal-Mart were priced a bit more competitively at $349. But we can still do better.
Two online retailers offered this bike for $200 off.
I have to admit that I was drawn to this online store that I had never heard of before. Trade. They offer a 110% price guarantee and free shipping. It seemed like a good site until I searched further and found many, many terrible reviews about their service. They also received some five-star reviews, but these were quickly overshadowed by quotes like "worst online shopping experience I've ever had" and "buy at your own risk, stay away." I saw reviews like that over and over and over again. The savings are nice but they can cost you in customer service. If you want the same savings from a more well-known online retailer, you should take a look at Amazon.