Leadership Tributes to Coach Pat Summitt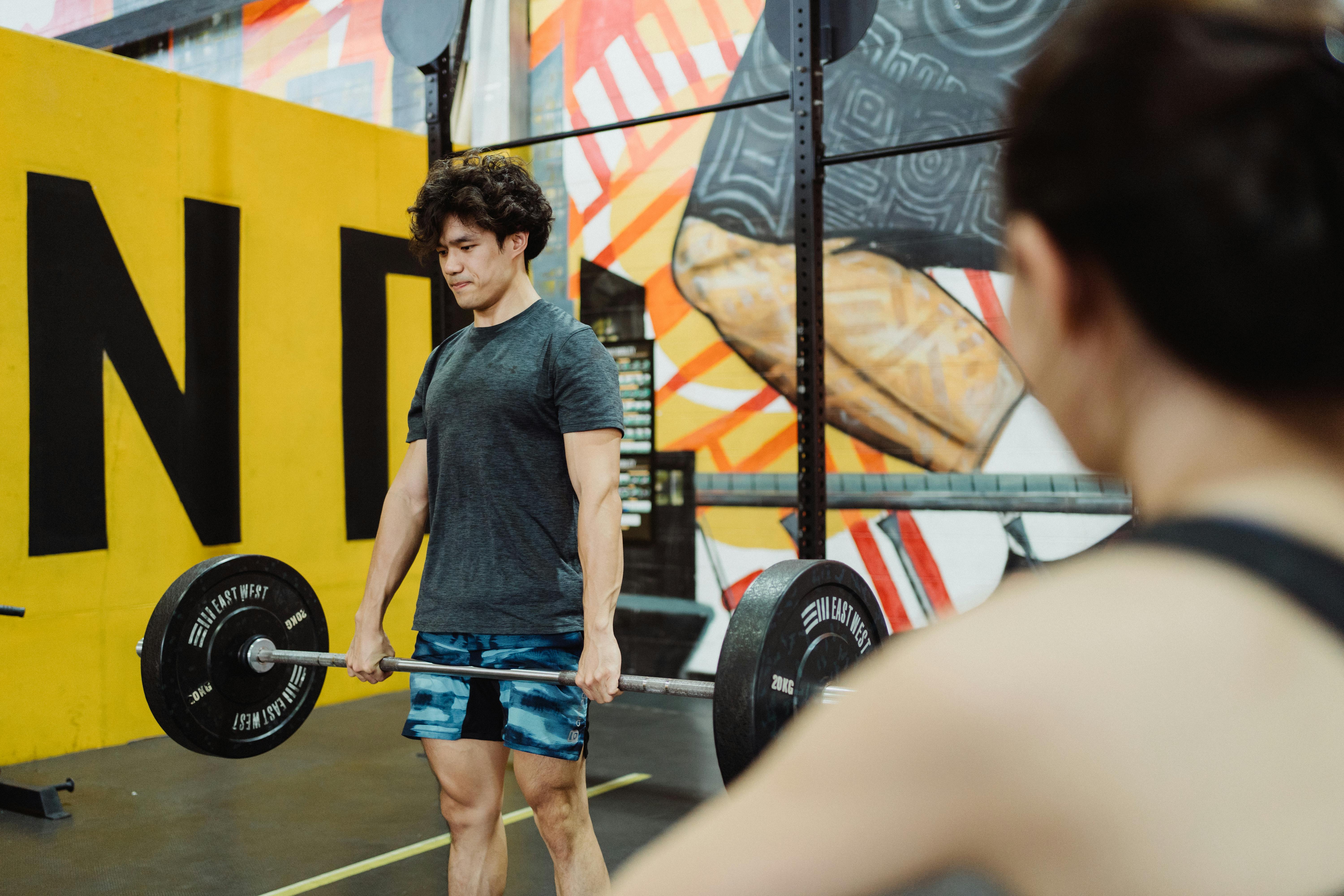 Amid the turmoil around the world, there is still goodness among us. Living in Tennessee, I had the opportunity to witness the exemplary character of Coach Pat Head Summitt, former head coach of the University of Tennessee Lady Vols. I would like to pay my own tribute to this special leader in our community. Most people affectionately called her 'Coach Pat'.
Coach Summit lived a life of purpose from humble beginnings. Her success in her life was incredible: Coach Summitt achieved 1,098 wins in her career, the most in NCAA basketball history. She has won 8 NCCA Championships, and the Lady Vols have never missed an NCAA Tournament under Coach Summitt. In an NCAA tournament, Summitt posted a 112-23 record, achieving a Division I record 112 wins. Additionally, she won two Olympic medals: one as a coach and one as a player, along with numerous awards, including the Presidential Medal of Freedom and the Arthur Ashe Award for Valor.
At first, no one would have predicted that Coach Summitt would achieve so much. In 1952, she was born Patricia 'Pat' Sue Head in Clarksville, Tennessee. With four other siblings, Sumitt moved to Henrietta, TN, because she wanted to play basketball and her hometown didn't have girls' basketball teams. While all of Summitt's siblings received athletic scholarships, her parents had to pay for college because none were available for girls.
As a teammate and as a coach, Summitt intuitively understood how to build loyalty in players: "The absolute heart of loyalty is valuing people who tell you the truth, not just people who tell you what you want to hear." She will tell. "In fact, you should value them more, because they've paid you the compliment of coming clean with you and assuming you can handle it."
A sense of purpose governed Coach Summitt's life and choices. Purpose can be defined as the reason why something is done or created or why something exists. Summitt embodied his purpose, transforming the game of women's basketball and increasing the visibility of the game. He set high expectations for his players, and as a result, most of them graduated from college.
A change agent is someone who helps an organization transform by focusing on issues such as organizational effectiveness, improvement, and development. Coach Summitt was a change agent, and this mindset extended to all who were shaped by her.
During her career, Summit coached 161 different Lady Vol players and helped encourage 90 former players, coaches, graduate assistants, managers, directors of operations, or video coordinators to train at the professional, college, or high school level. Incredibly, Coach Summitt had a 100% graduation rate among players who completed their eligibility at Tennessee. Her sense of purpose influenced an entire nation and transformed the lives of many women, men, athletes, and non-athletes in America.
Coach Summitt died on June 28 while battling Alzheimer's disease, which she had been diagnosed with when she was 59 years old. She was buried in her hometown, surrounded by family, friends and admirers. Although Coach Summitt had been a standout collegiate athlete who achieved All-American honors, she will be remembered for the determined life she lived and the way her mentality radiated through her players and touched everyone. that they knew her Coach Summitt was more than a winning basketball coach: she was a powerful person for her to emulate. We will never forget her leadership contributions.
© 2016 by Daryl D. Green