Holidays and festivals in Mozambique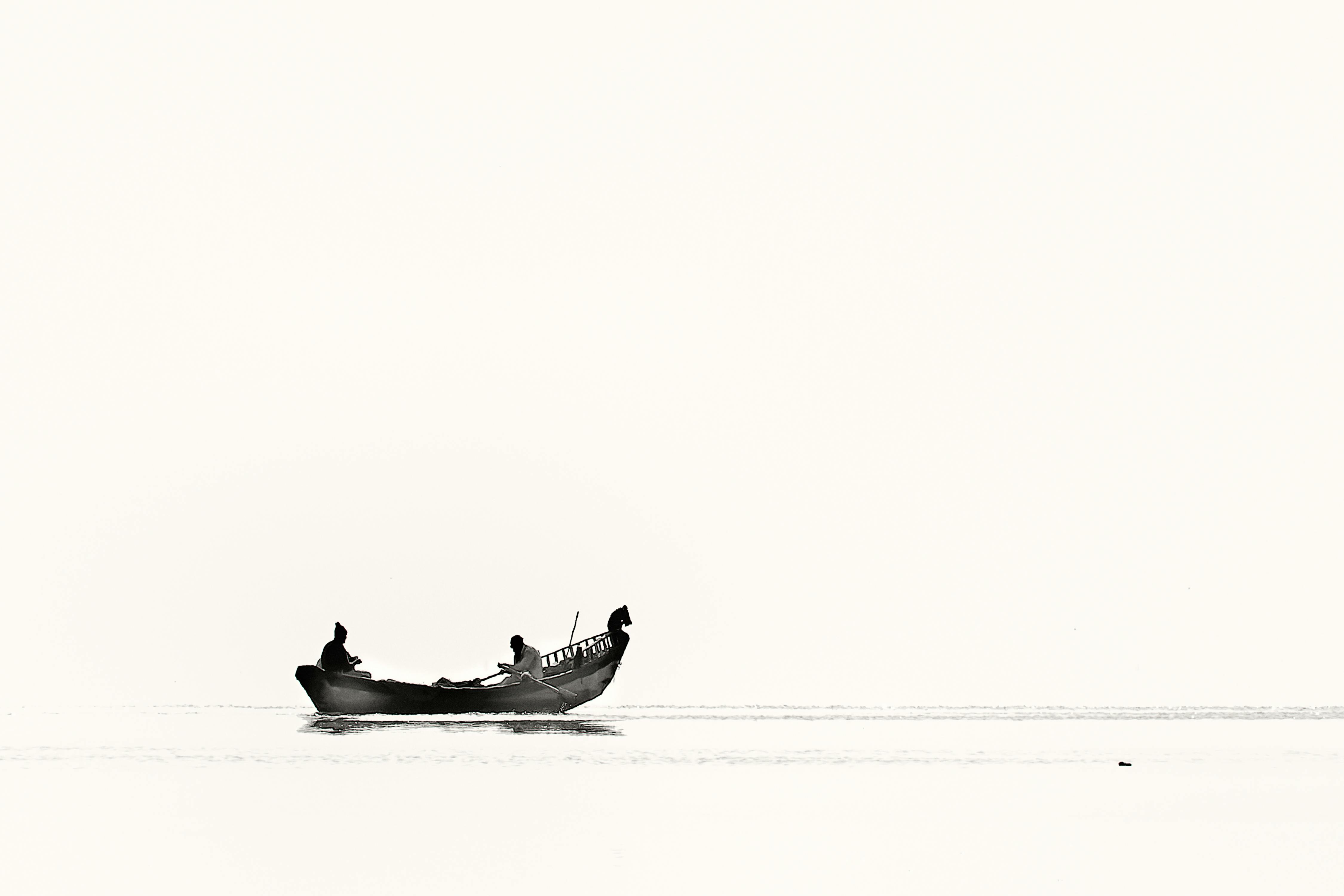 Mozambique has a number of public holidays each year and these are divided into national and regional public holidays. Being a country with such religious diversity, it does not mind that many religions have their officially recognized holidays, although adherents of certain religions will still observe these days. The number of public holidays in a calendar year is somewhat less than in other African countries and is in line with what one would expect in an international environment.
public holidays
Mozambique has 9 nationally recognized public holidays each year, all of them on fixed dates each year.
Fixed dates:
January 1 – New Year's Day.

February 3 – Heroes Day. It commemorates the fallen heroes in the fight for the independence of Portugal.

April 7 – Women's Day

May 1 – Labor Day

June 25 – Independence Day. Celebrating the day Mozambique formally gained independence from Portugal.

September 7 – Victory Day. It commemorates the day independence with Portugal was initially agreed.

September 25 – Revolution Day

October 4 – Day of Peace and Reconciliation

December 25 – Christmas Day
festivals
Mozambique is not well known for its festivals, although with a little effort you can discover some interesting activities. While most of the festivities are based around music, there are also some smaller performing arts festivals.
Some of the most popular holidays include:
AZGO Festival. This annual music festival normally takes place in May each year in the capital, Maputo. All kinds of music are represented along with documentaries and some workshops.

STRAB Festival Another music festival that takes place in May, STRAB is a rhythm and blues experience that takes place in Malongane, near the border with South Africa.

Independence Day. This holiday is traditionally celebrated with a variety of festivities ranging from live performances to traditional dances. Other cultural events are also held and this day is characterized by a party atmosphere.

TAMBO International Art Camp. Hosted in the city of Pemba, this festival normally takes place in July every year and celebrates a variety of performing arts. This event sometimes attracts international artists, however most are local.

Chopi Music Festival. Held every year at the end of July, this music festival takes place in Quissico. This particular festival is of great interest as it is held to celebrate the traditional music of Mozambique and as such is a very good cultural experience.

FORER festival. This is a new festival that has been established recently and is supposed to cater to rock bands. Dates and locations are not set and change from time to time, so it's best to check with local vendors for more details.
religious holidays
Since the various religions are roughly equally represented, you'll find that each group observes its own religious days. It is worth being aware of these particular days as this will affect the availability of some services.
James
—