Highlights of the REISA 2009 Conference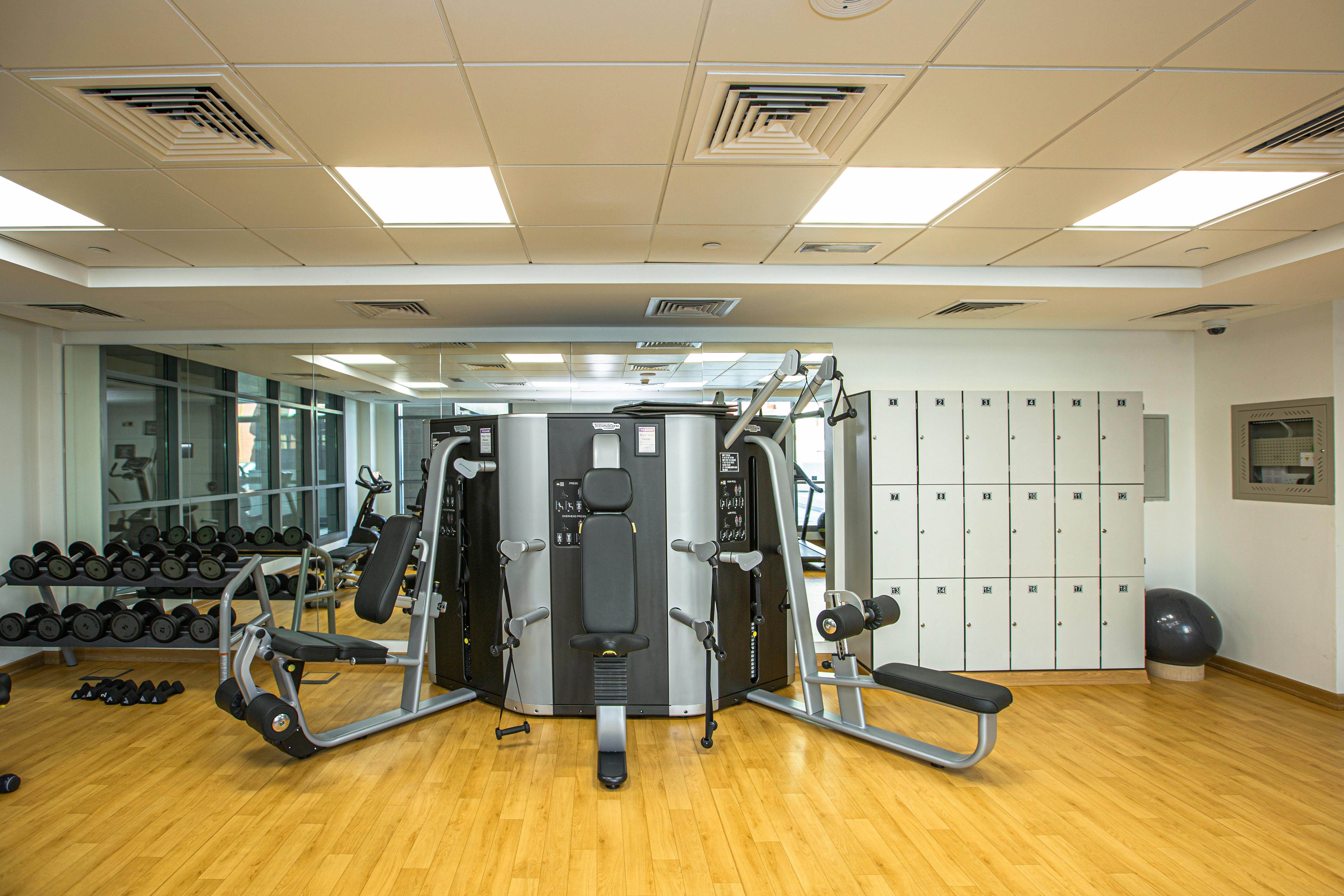 The conflicting currents of cautious optimism and impending doom were on display during the Real Estate Investment Securities Association (REISA) annual conference, held October 18-20, 2009 at the Bellagio Hotel in Las Vegas, Nevada. Approximately 700 attendees, roughly half of whom were registered representatives, enjoyed an unprecedented 45 educational sessions and keynote addresses by Alison Levine, team captain of the first US expedition to Mount Everest, and Dr. Mark Dotzour , chief economist and director of research for the Real Estate Center at Texas A&M University. As evidence of the new energy and interest in the organization emanating from its recent rebranding from TICA to REISA, the conference organizers estimated that almost fifty percent of the conference attendees were either non-members of the organization or were new members attending their first annual conference.
While I couldn't make it to every breakout session, I managed to make it to quite a few, and here are my top five highlights from the conference.
1. The commercial real estate market: more bad news. The general consensus among industry experts speaking at the conference is that the commercial real estate market will get worse before it gets better. The lack of liquidity in the debt markets will continue to paralyze the commercial real estate market. Job losses continue to affect market fundamentals and few companies report plans to hire in the next six months. Commercial real estate prices are down 40-50% from their 2006-2007 peak (known as a "fairyland" that is unlikely to return anytime soon) and may not show significant signs of change until 2012-2013. The key economic indicators to watch are (i) the personal savings rate (a flattening of this rate will mark the end of the recession) and (ii) corporate profits.
2. Capital Markets Still Frozen. Lenders remain reluctant to lend due to risk management and regulatory concerns. The CMBS debt market has yet to resurface, but there have been some positive developments in recent months that offer some sense of optimism for the future. In September, the IRS issued guidance in Revenue Procedure 2009-45 that may make it easier to modify CMBS loans by providing relief from tax regulations that would otherwise prohibit loan modifications. CMBS loan servicers now have a measure of additional flexibility to work with borrowers before a loan defaults. With $150 billion of CMBS debt scheduled to mature between 2010 and 2012, this flexibility could have a significant impact, but loan servicers and borrowers will still face a variety of obstacles in reaching a mutual agreement on a loan modification.
Multi-family properties are still financed through financing from Fannie Mae, Freddie Mac, and HUD, but the agencies, while remaining active in this declining market, are not expressing much interest in TIC or DST structures at this time.
There is a premium in today's market for so-called "relationship banking." Some sponsors are having success developing relationships with regional and local lenders.
3. New products and deal structures present opportunities. Conference presenters such as Keith Allaire predicted that syndicated debt programs will remain popular as a variety of sponsors are promoting: (i) opportunity funds that will invest in distressed debt, discount debt, or CMBS paper; (ii) preferred capital and mezzanine debt funds that will provide short-term deficit financing; (iii) oil and gas programs; and (iv) equipment leasing programs, not to mention the growing amount of money being raised by unlisted registered REITs. A common theme of these programs is that sponsors waive up-front fees and compensation to better align their interests with those of their investors.
4. RIAs present an untapped distribution platform. Sponsors are increasingly looking to distribute their programs through investment advisers as a complement to, or in some cases as an alternative to, the network of independent stockbrokers. The benefit to the sponsoring community is that this network represents a relatively new and untapped distribution network for their programs, not to mention a more favorable compensation model that, at least early on in an offer, can save anywhere from 6 to 1 8% on sales charge up front. For the investment advisor community, the challenge from a regulatory compliance perspective is to structure their compensation out of these illiquid Regulation D securities. Key issues relate to management, valuation and liquidity. Some investment advisory firms are comfortable with their policies and procedures in this regard. Other firms less comfortable with the lack of definitive guidance on these issues have encouraged REISA to seek a formal request for guidance from the SEC, and REISA has responded by forming a special working group to explore these issues to clarify how RIAs can be offset. in connection with Regulation D private placements.
5. The bar for sponsors has been raised. Not surprisingly, the economic downturn has brought with it an increase in litigation, arbitration, bankruptcy, loan defaults, contract breaches, sponsor defaults and, in the most egregious cases, criminal prosecutions. Regulators and industry associations promise increased scrutiny over Regulation D private placements and the industry professionals involved in these transactions. Industry surveys suggest that it will be difficult for new sponsors without a proven track record to successfully enter the private placement market, as past performance and a niche investment or management strategy will be critical to a sponsor's efforts to raise capital during these difficult times.
From a disclosure perspective, sponsors are leaning toward greater disclosure and transparency, paying greater attention to investor relations and reporting. At the same time, however, sponsors are facing increasing pressure to control costs, particularly initial offering expenses (sales commissions, legal expenses, etc.) and to develop structures that better align the interests of sponsors with those of their investors.
Favorite Quote: Keynote speaker, Dr. Mark Dotzour, set the stage for a very informative and often hilarious presentation, beginning with the following comment:
"I'm not a motivational speaker…I don't have any self esteem so I don't care if you do when you leave here."