Free Online Publishing: Tips to Help You Get Ahead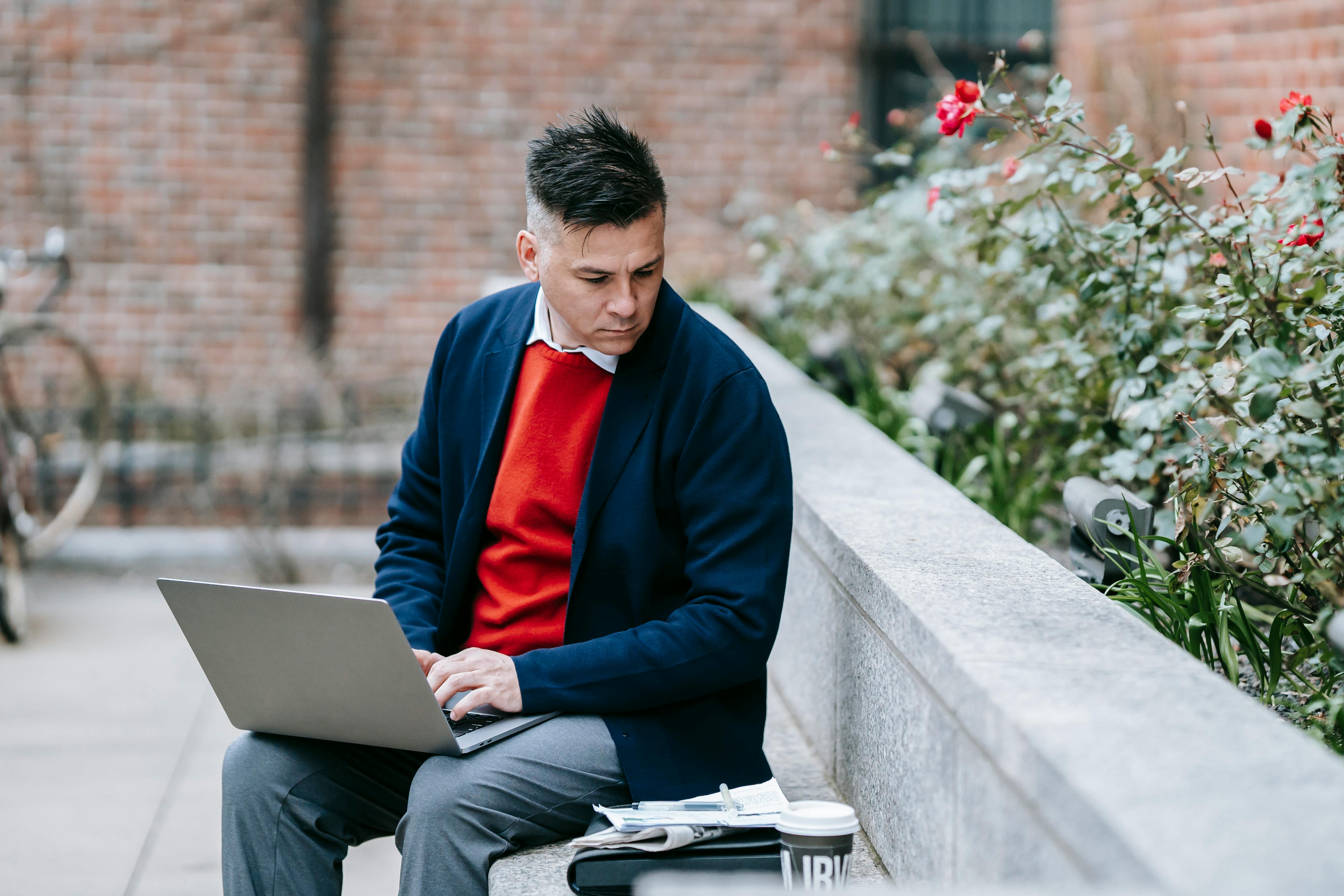 With the rise of online publishing, everyone can become a writer and publish their works for possible profit. Many writers have achieved fame and fortune through free e-book publishing outlets like Amazon Kindle. It takes skill and the right approach to succeed in this industry. Here are some tips to help you get the most out of free online publishing.
1. Prioritize digital publishing – When you publish online, you can sell your books in print or digital format. With more people using their electronic devices to read, it is recommended that you shift your focus to digital publishing. It costs much less than printing your books and you will have a market that continues to grow in popularity. Of course, you should take advantage of it if you have the opportunity to print your book, but digitization is the way to go.
2. Emphasize quality: Frankly, most books published online are not of great quality. It's probably because everyone has the power to publish online, especially if they can do it on a free medium like Kindle. One of the best ways to stand out in a highly competitive industry is to create quality work. Write books that your potential readers will enjoy and learn from. Polish your technical skills and your thought process. Do this and you just might make it big in this industry.
3. Create definite goals when writing a book. Some people write just to write something. That's not how business works. You need to have a definite goal in mind when writing your book. If you plan to make money from your book, you need to make an additional investment to make the book work. Research the topic of your choice, write it to the best of your ability, and use promotional techniques when necessary.
4. Find a niche – Before you create a book, you need to think about a niche. This defines your target market and streamlines your potential content. Before settling for a niche, first consider whether there is a strong market for these types of books. Once you determine that those books are worth pursuing, take note of what readers are looking for in that niche. Create your content in your own style, but take note of what your potential readers want to see.
5. Create a compelling title and cover – The title and cover are the first things potential buyers will see in your book. That is why you should strive to make them the best you can. Your headline should be catchy enough to grab the attention of your readers. It should also be unique for good retrieval and easy searching. Your cover should also be attractive and entice readers to see what's inside. For best results, your book should be recognizable even at thumbnail size.
Those are just a few tips on how you can be successful in free online publishing. There are many ways to achieve success in Kindle publishing, so feel free to explore.