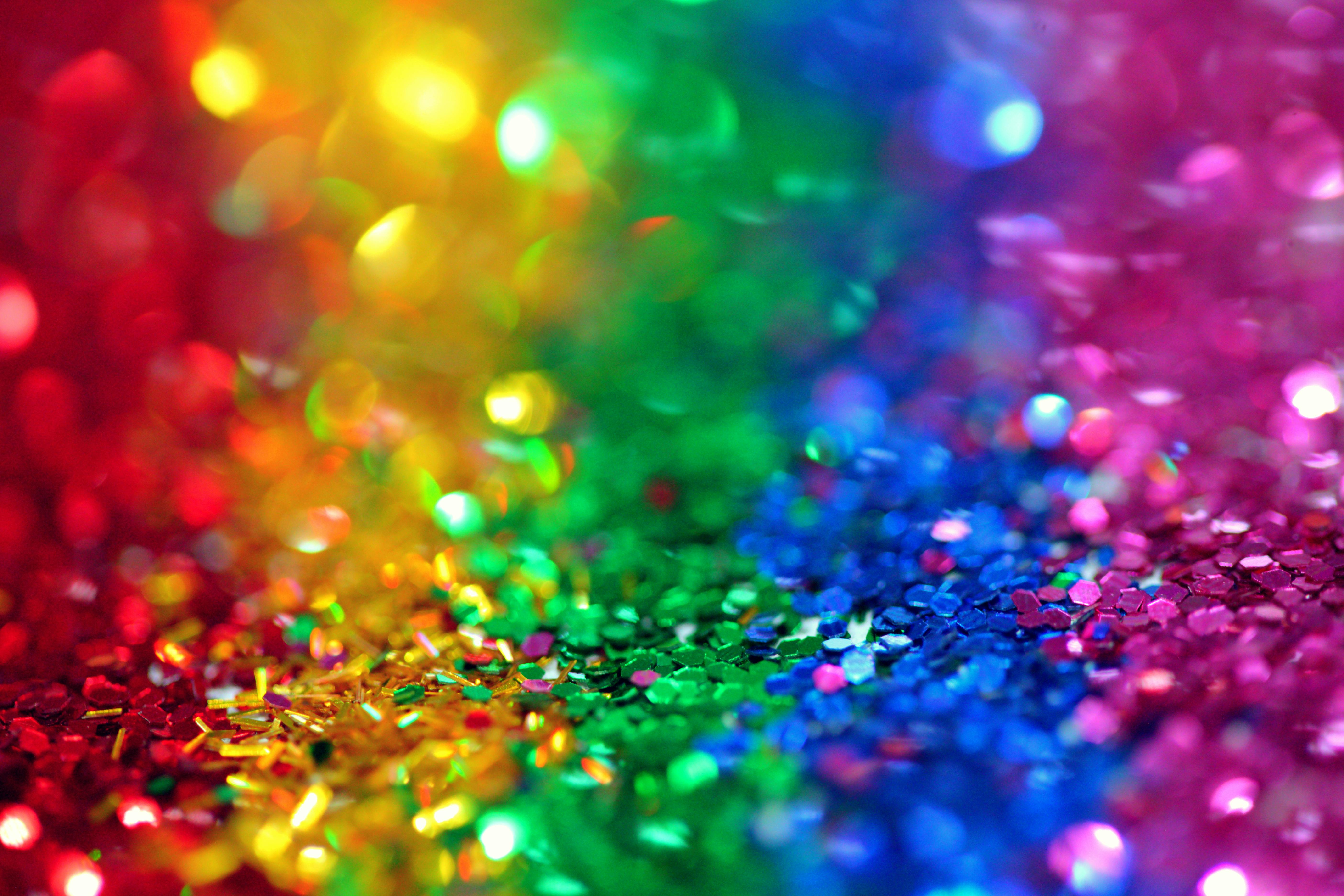 However, the opening decade of the 21st century is drawing to a close and, with the outcome of the remaining bouts yet to be played in what has become an exciting 2010 for professional boxing, it is time to bring back the glorious years. of boxing entertainment. It is the moment to remember those who gave color, drama and life to sport; those who created indelible impressions among fans; and those who, year after year, have proven their reign at the top of the ring by facing the toughest opposition. I mean, let's meet, once again, the fighters of the decade.
1910's-1920's
BoxRec Boxing Encyclopedia wrote that "Jack Dempsey changed the sport of boxing from a slow, defensive competition of single punches and frequent grabs to a thrilling and aggressive battle of furious combinations and fiery knockouts." But his life outside the ring gave him bad press. Widely regarded by many as "a thug wallowing in immorality and brutality," fans loved to hate him. And yet, when Gene Tunney dethroned him in 1926 after a 7-year reign, fans ironically began to admire him. Tunney was the epitome of a smart, scientific boxer, and they found him boring to watch. They missed Jack's "ultra masculine charisma and strength of a slugger." In Dempsey's day, no one jammed the crowd like him.
However, when the scribes coined the term "pound for pound" during this period, it was not because of Dempsey. It was because of Benny Leonard, who reigned as lightweight champion from May 1917 to January 1925. Boxing experts argued that Leonard at the time was the best, pound for pound. They also mentioned Harry Greb, a middleweight champion from 1923 to 1926. Greb has incredibly beaten heavier opponents in the light heavyweight and heavyweight divisions. He had the distinction of being the only fighter to beat Gene Tunney, the light heavyweight champion and conqueror of heavyweight king Jack Dempsey.
1930
Henry Armstrong shook the boxing world in 1937 and 1938, generating sequels that would continue to be felt until now. At a time when there were only 8 weight divisions, he won the featherweight, welterweight, and lightweight titles successively in a 10-month period (from October 1937 to August 1938). Thus, Armstrong would go down in boxing history as the only fighter to hold 3 world titles in 3 different divisions at the same time.
Also at this time, heavyweight champion Joe Louis began an excellent career and would continue to dominate the opposition into the latter part of the 1940s. Earlier in the decade, Barney Ross marked his class in the lightweight and welterweight divisions. , surpassing the Italian and the great companion of all time Tony Canzoneri, among others, twice.
1940
World War II momentarily halted the action of the ring, except on a very few occasions. Joe Louis kept his title despite being out of the ring due to his military service, and when he returned in 1946, he defended it 5 more times until Ezzard Charles defeated him in 1950.
In the lighter divisions, featherweight champion Willie Pep was making it hard for anyone not to notice. He won 229 of his 241 fights and, in the process, showed his opponents the best defense points in boxing.
By the late 1940s, the welterweight division had run out of warm bodies that were capable of putting up decent competition against a rising star named Sugar Ray Robinson.
1950
Sugar Ray Robinson was still the lord of welterweights and was by now the newest favorite in boxing. He reminded boxing historians of Benny Leonard, Henry Armstrong, Willie Pep, and all the great boxers in the lightweight divisions before him. Apparently the only difference with them was that he was better. When he annexed the middleweight crown early in the decade and outplayed top middleweights afterward, the champion term "pound-for-pound" that briefly emerged during the Leonard era returned, and he became firmly associated with Robinson. The fans found him so good that beating him, as Carmen Basilio and Gene Fullmer did when Robinson was apparently past his prime, meant earning an exalted spot on the list of all-time greats.
1960
Cassius Clay became Muhammad Ali the same night he snatched the heavyweight crown from Sonny Liston in 1964. Producing spectacular victories in the ring and creating political drama outside of it made Ali the most recognized and probably adored athlete in the ring. this was.
The lightweight divisions also produced an exciting crop of fighters in bantamweight champion Edre Jofre (Brazil), his conqueror Fighting Harada of Japan, junior lightweight king Gabriel "Flash" Elorde (Philippines), and heavyweight champion. lightweight Carlos Ortiz (Puerto Rico).
1970
In a short time there was such a bountiful harvest, so to speak, of talent in the heavyweight division as in this period. Ali, Joe Frazier and George Foreman were not only former Olympic stars, they were all also undefeated challengers when they won the heavyweight championship. Frazier took the title vacated by Ali (who preferred to be in jail rather than military service during the US-Vietnam War in the 1960s and '70s). Frazier handed it over to Foreman via a KO loss in the second round. Ali regained his title from Foreman after beating the latter in 8 rounds.
On the other hand, Argentine Carlos Monzón ascended to the middleweight throne in 1970 and ran out of trained opponents in that division until he retired in 1977. Experts saw him as the pound-for-pound champion in this era, that is, until that Roberto Durán from Panama arrived. .
From the eighties
Like what Monzón did in the middleweight class, Duran defeated all the contestants in the lightweight division. Eventually he invaded the talented welterweight and middleweight divisions. He won the welterweight championship from Sugar Ray Leonard in their first meeting (1980), only to hand it over to Leonard in their comeback fight. Not only did Leonard outperform Duran in their 3-fight showdown, but he beat Hall of Famer Thomas Hearns and decided all-time great middleweight champion Marvin Marvelous Hagler, among many others who's who in boxing. .
The nineties
Mexicans Julio César Chávez, Pernell Whitaker, Oscar De La Hoya and Roy Jones Junior dominated their respective divisions during this period. Although Chávez, Whitaker, and De La Hoya crossed paths at some points in their careers, one would be off-peak relative to the other. Therefore, the results of their personal confrontations could hardly be a measure of who was superior to whom. Jones? It rocked (for a while, that is).
2000s
Jones and De La Hoya finally shared the spotlight with relatively newcomers Shane Mosley, Bernard Hopkins, and Floyd Mayweather. All of them would be awarded the pound-for-pound title at certain points in their careers, with Mayweather regarded as the best until he retired in 2007. Meanwhile, Filipino Manny Pacquiao climbed the heavyweight divisions in blitzkrieg form. Started as flyweight champion in 1998, won the bantamweight crown in 2001, the mythical featherweight crown in 2003, the super featherweight belt in March 2008, the lightweight championship in July 2008, the trophy light welterweight in May 2009 and welterweight 6. months later. In December 2008, he faced De La Hoya also at 147 pounds and attacked him in 7 rounds. Experts admitted that the kind of promotion he made has never been done by any fighter before.
Meanwhile, Mayweather decided to rejoin the fray, celebrating his return to ring action with a convincing decision victory over Juan Manuel Márquez in September 2009. A month later, Pacquiao himself solidified his unique status among the best boxers in the world. becoming the only fighter to have won world titles in 7 weight divisions when he defeated Miguel Cotto for the latter's welterweight crown. The outcome of both bouts had left the boxing world eager to see if Mayweather could claim his pound-for-pound title from Pacquiao through an in-ring battle. And while the boxing world waited, Pacquiao wasn't done with his belt-grabbing binge. Only on November 13 did he beat Antonio Margarito to clinch the WBC junior middleweight title.