Ahmedabad Travel Guide – Explore the Textile City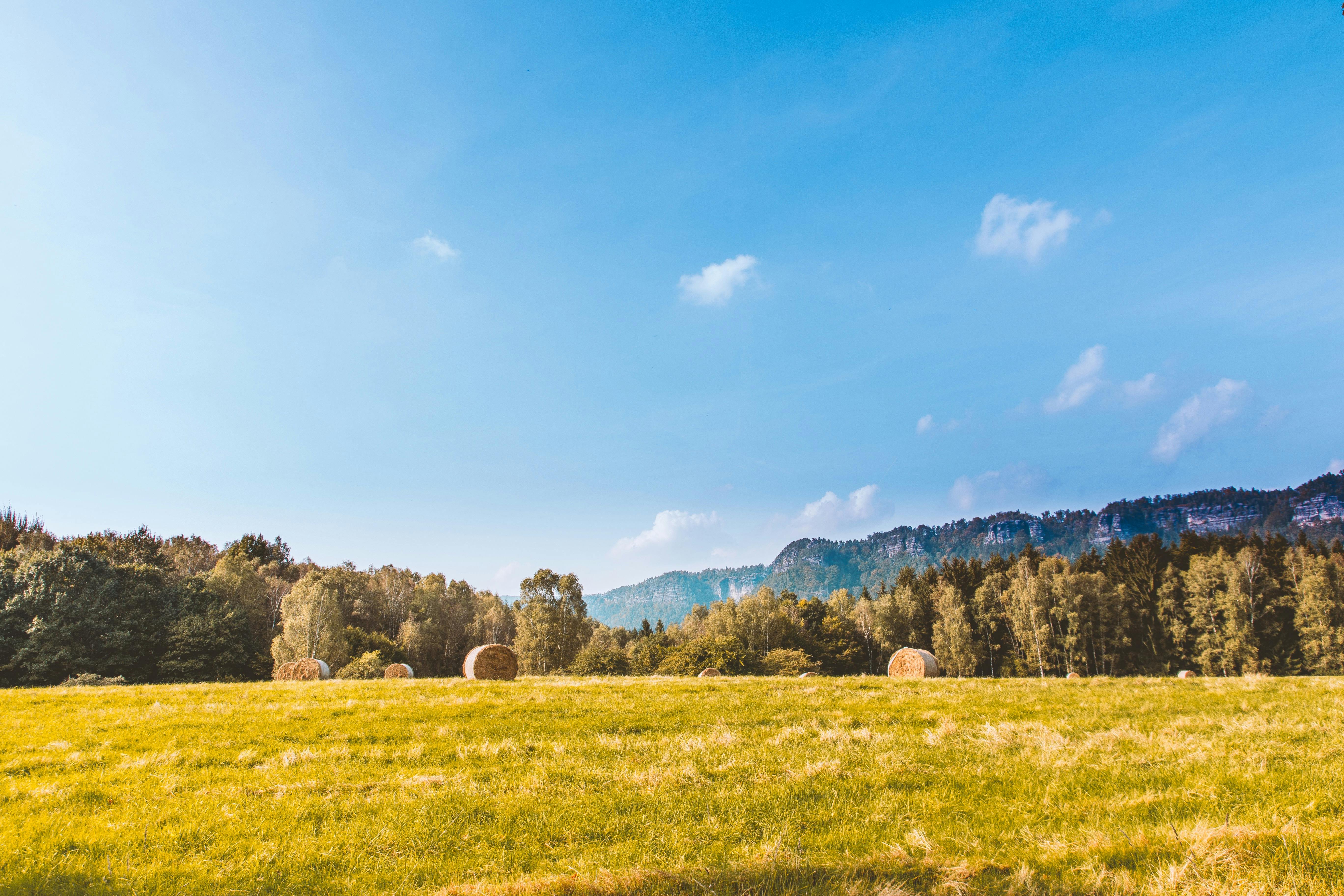 Ahmedabad is one of the commercial centers of the state of Gujarat and the sixth largest city in India. Thousands of people visit this place every day mainly for business reasons rather than tourism activities. But there are still many places worth visiting here that have historical significance.
The climate of Ahmedabad is very hot, especially in the summer season. Therefore, it is not advisable to visit it in summer when the temperature reaches 44 degrees Celsius. Winter months are the best times to visit Ahmedabad. To enter the city there is an airport located just 15 kilometers from the main city center. There are direct flights to New York, New Jersey, Singapore and the Gulf countries and there are also daily flights to major cities in India. Therefore, entering the city by air is an easier option to enter here.
There are direct trains from Ahmedabad railway station to all major destinations in India. The NH 8 passes through this city and connects Ahmedabad with Mumbai. Upon reaching Ahmedabad, you can travel by car, bus, taxi and rickshaw to move around the city. There are many ornately carved historical monuments here, along with many museums and art galleries.
Some of the places of interest in Ahmedabad are Gandhi Ashram, Sidi Sayed Mosque, Bhadra Fort, Kamala Nehru Zoo, Vastrapur Lake, Kankaria Lake, Lalbhai Dalpatbhai Museum, Veechar Utensil Museum and Auto World Vintage Car Museum. The car museum has Shri Pranlal Bhogilal's private collection of vintage cars and has more than 100 cars including the best cars in the world.
Sabarmati Ashram, located here, once served as the abode of Mahatma Gandhi and was founded in 1915. It is situated near the Sabarmati River and it is from here that Gandhi began his Dandi March in 1930. The three wise monkeys and the teachings of Gandhi. here. Within its facilities there is an artisan paper factory and a spinning wheel factory. The Calico Textile Museum is one of the best museums in the world and was established in 1949.
Ahmedabad is noted for its textile industry and tourists to this place would love to buy some clothes. There are many cloth markets here and some of them are situated at Thron Darwaja, Ratan Pole, Manek Chowk and Dhalgarwad. Traditional products are sold at fixed prices in some stores.
Ahmedabad could be said to be a foodie's paradise. There are many restaurants located in every corner of the city and sweet stalls are also plentiful. Vegetarian thali is usually served in these hotels because Gujaratis are mostly vegetarian. Gujaratis also love dairy products and sweets, which is why there are several ice cream parlors located here.
If you are looking for hotels to stay, you can find cheaper hotels on the eastern side of Sabarmati and cozy hotels in the Navrangpura area. There are many budget hotels available on Relief Road and they offer all the basic facilities. To find the right Ahmedabad hotels and Ahmedabad restaurants, you need to check the Ahmedabad travel guide.